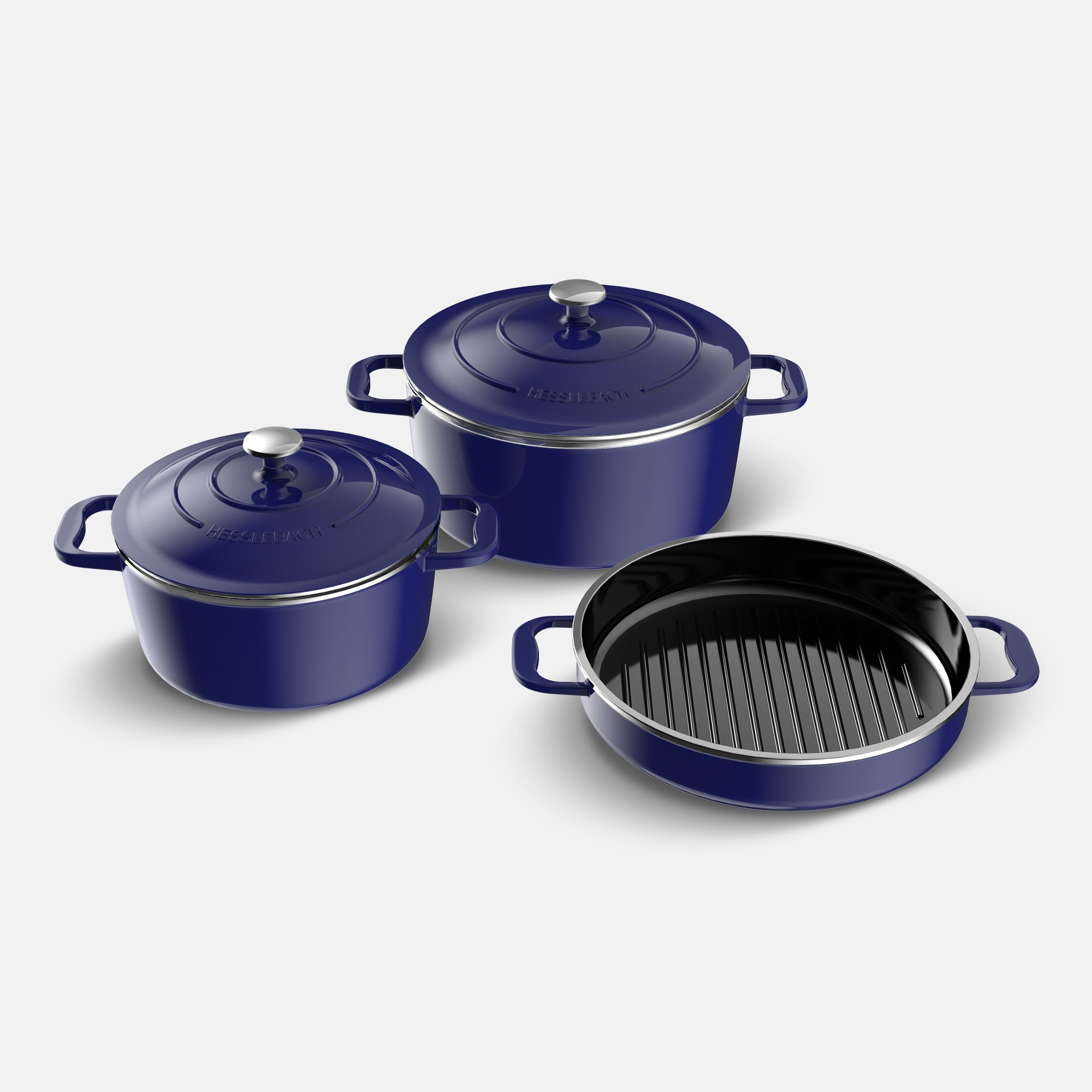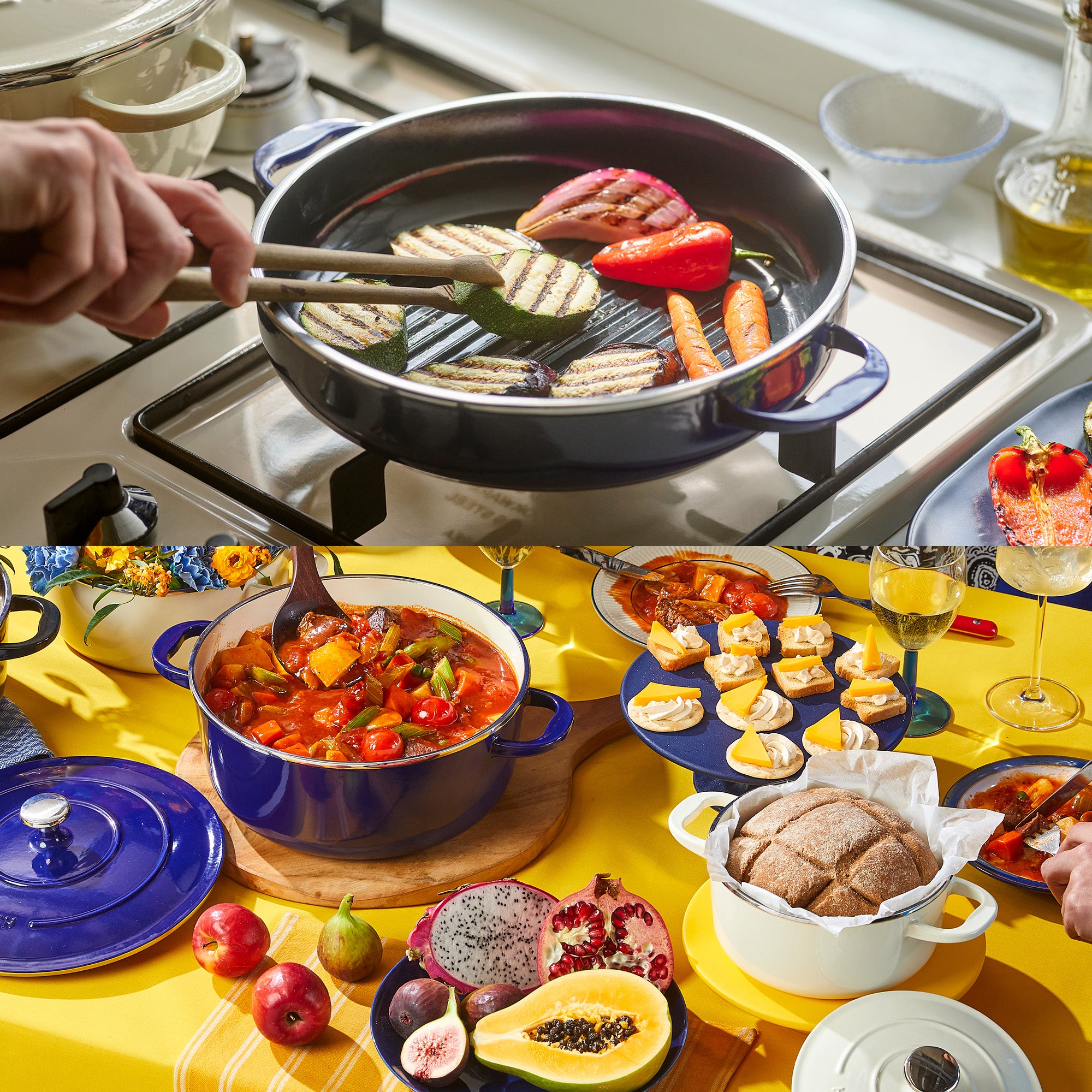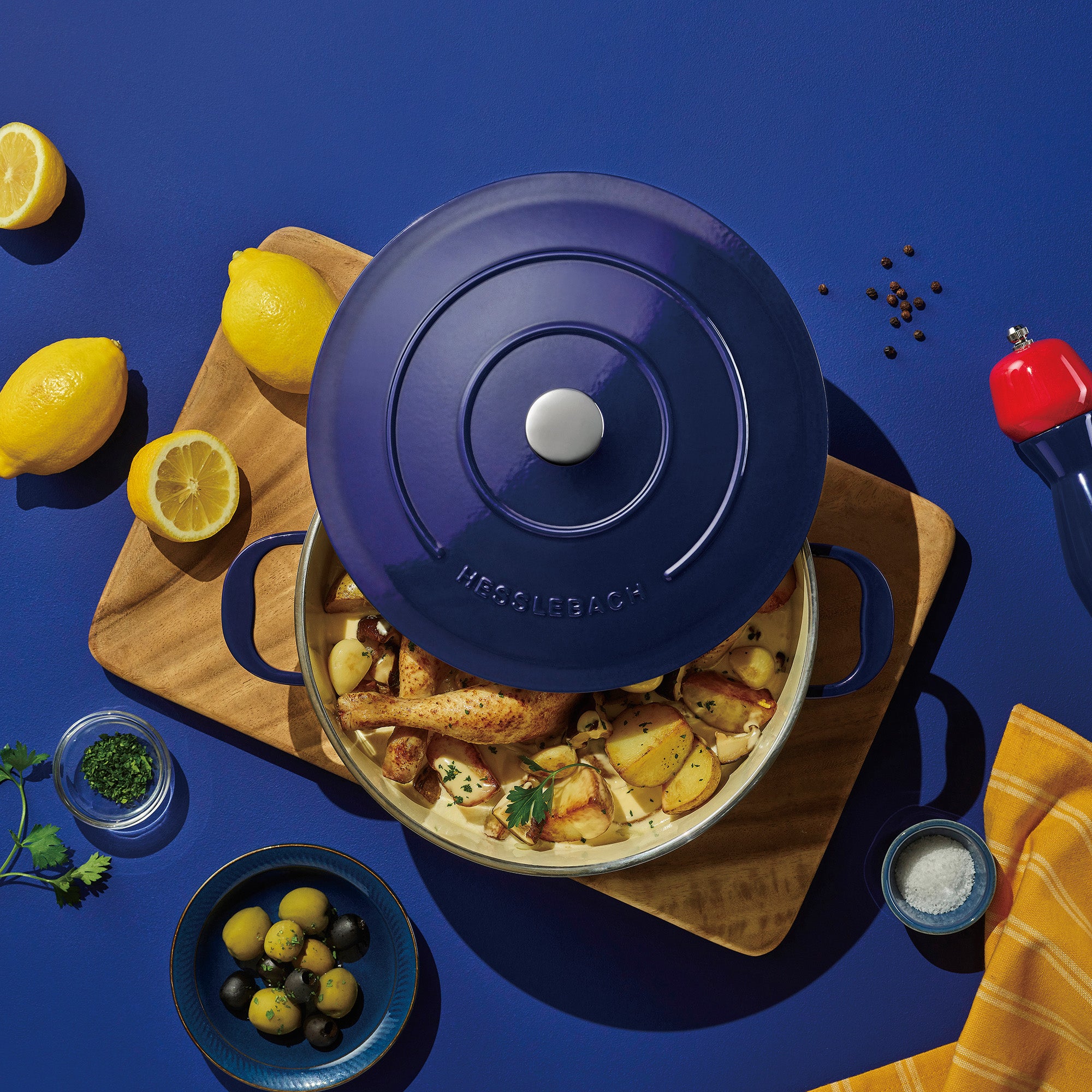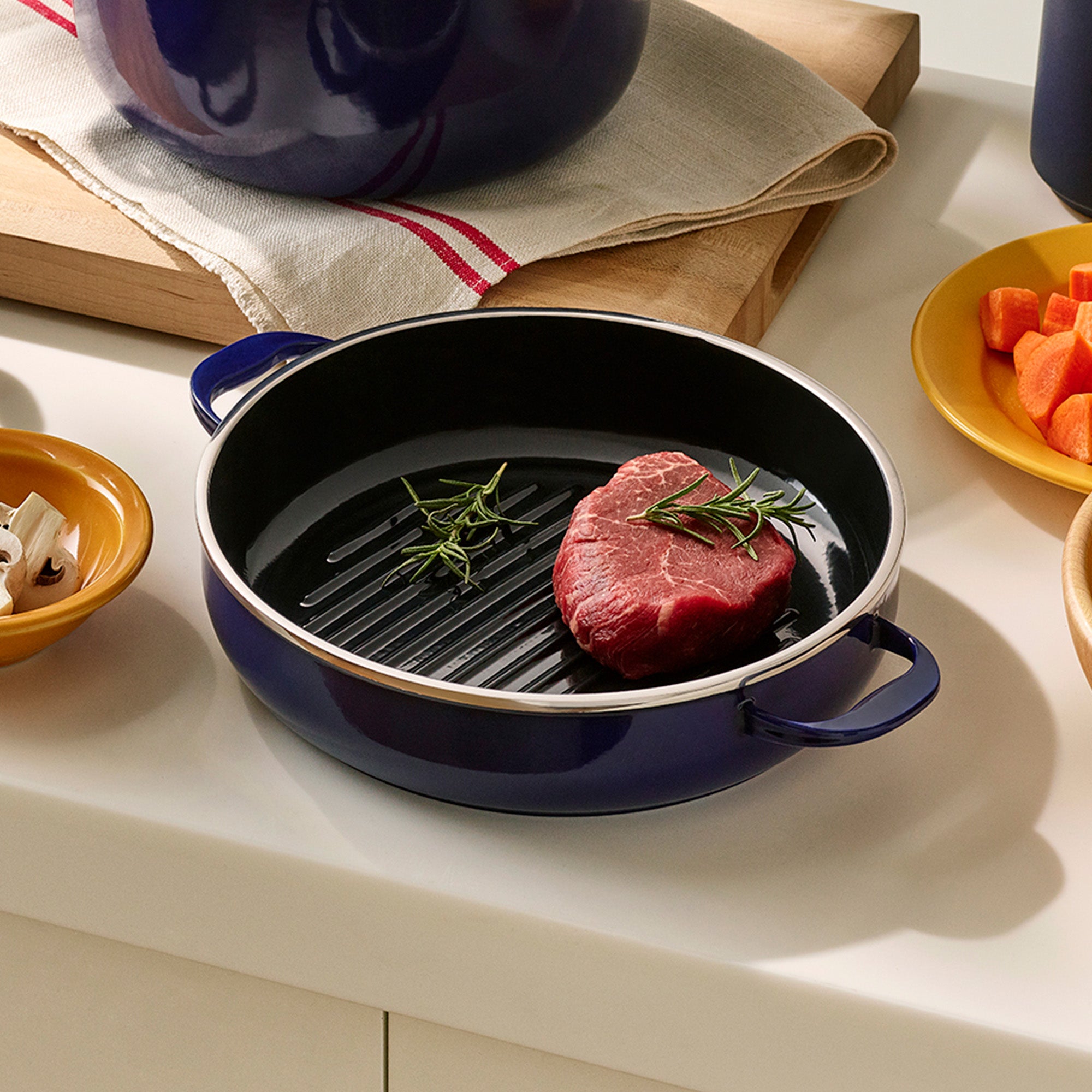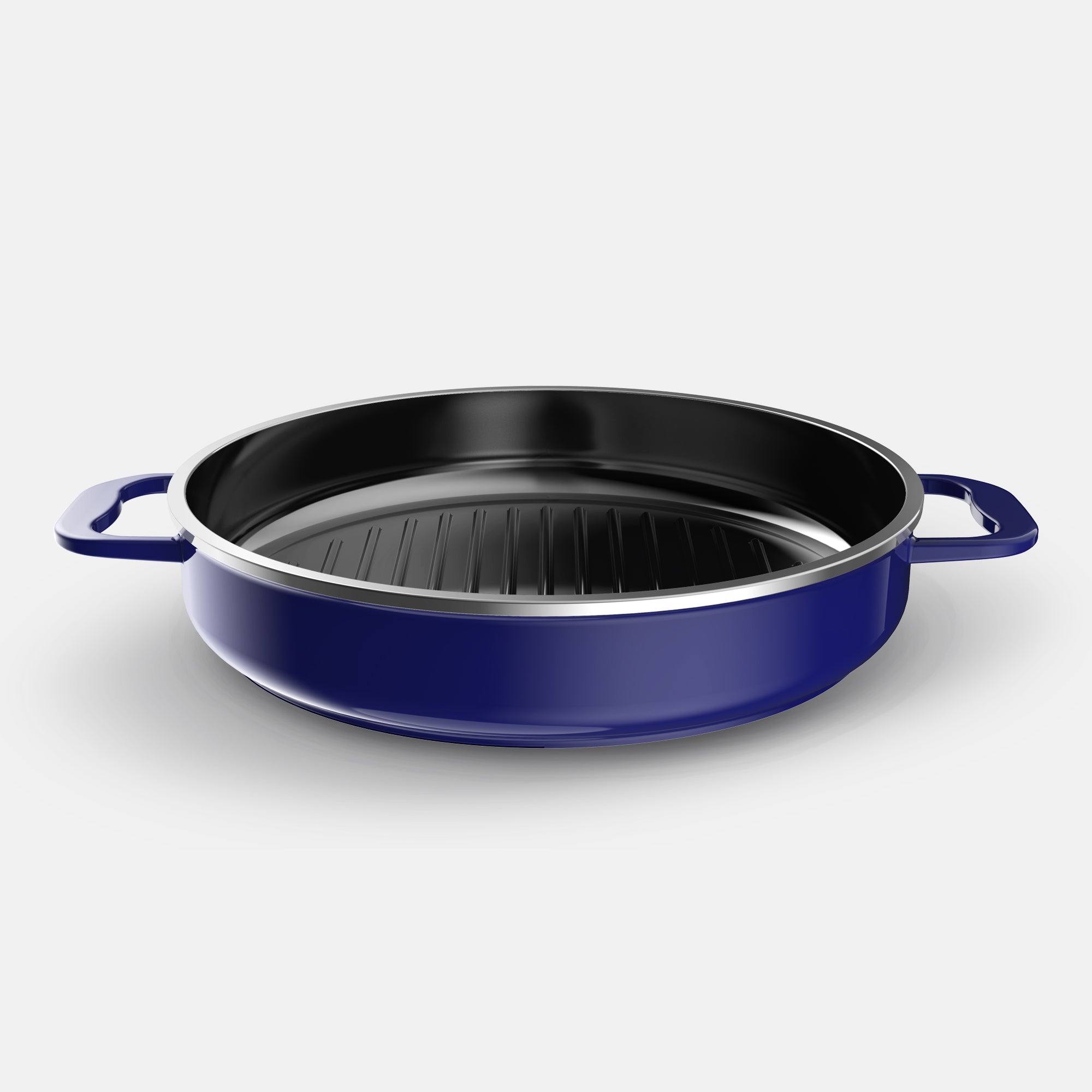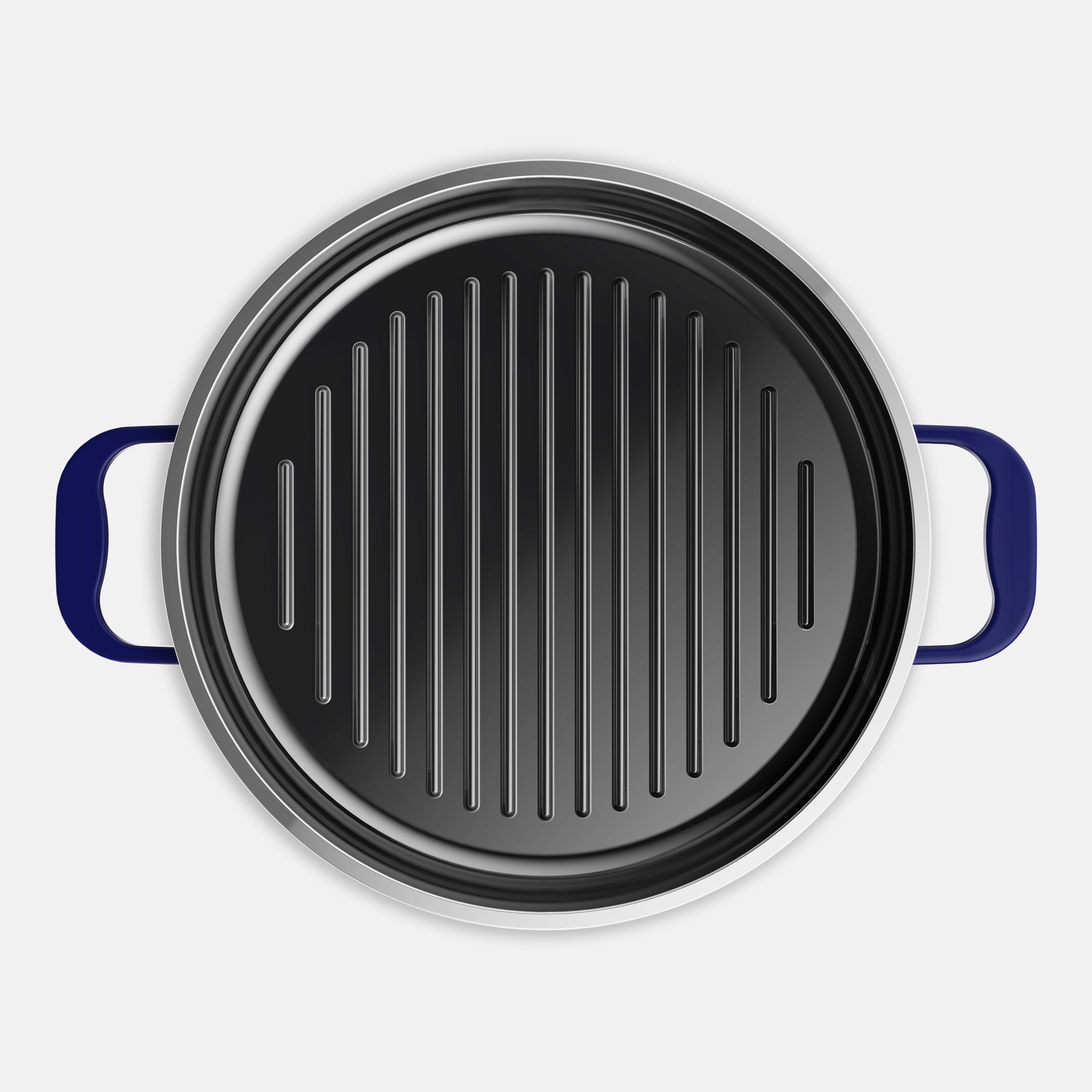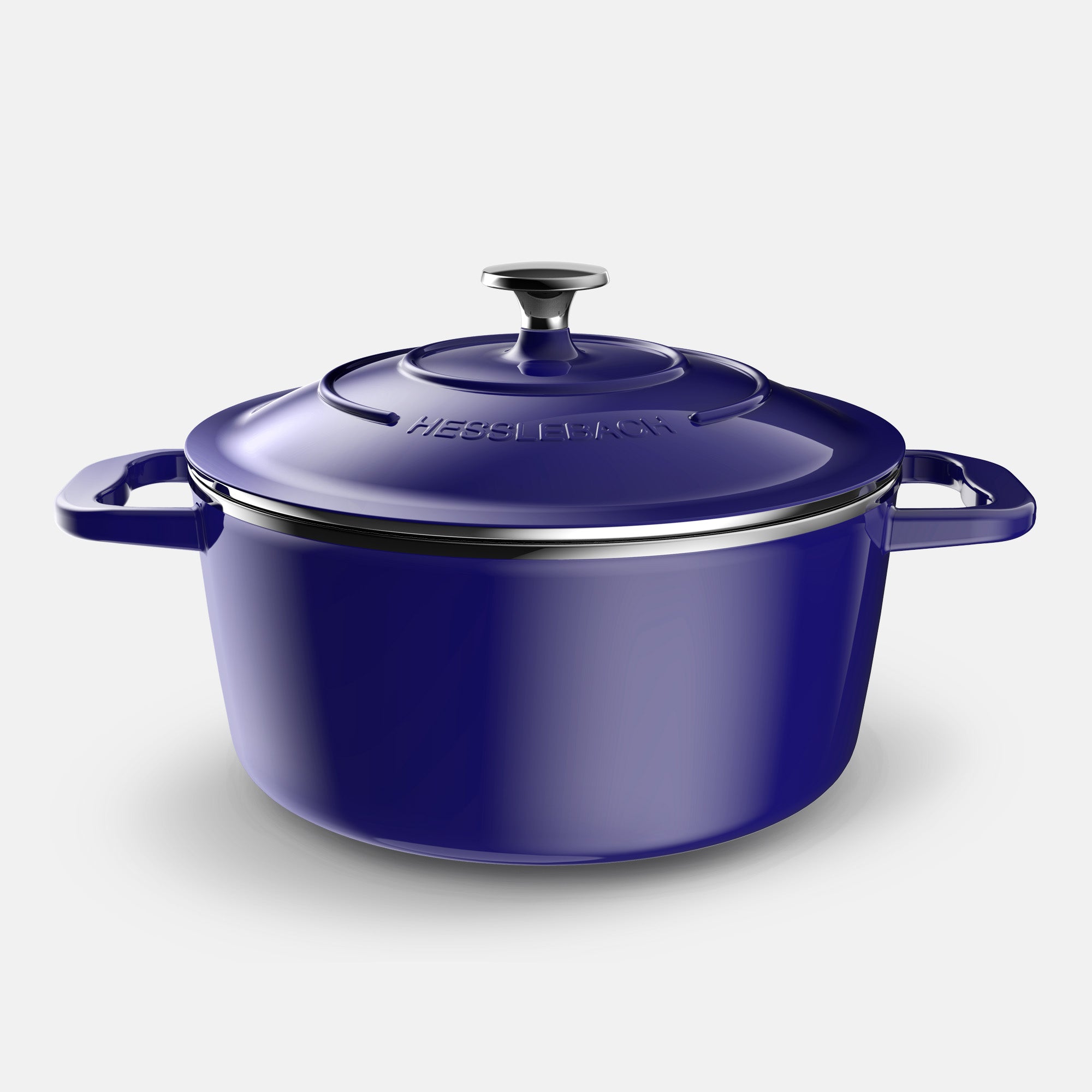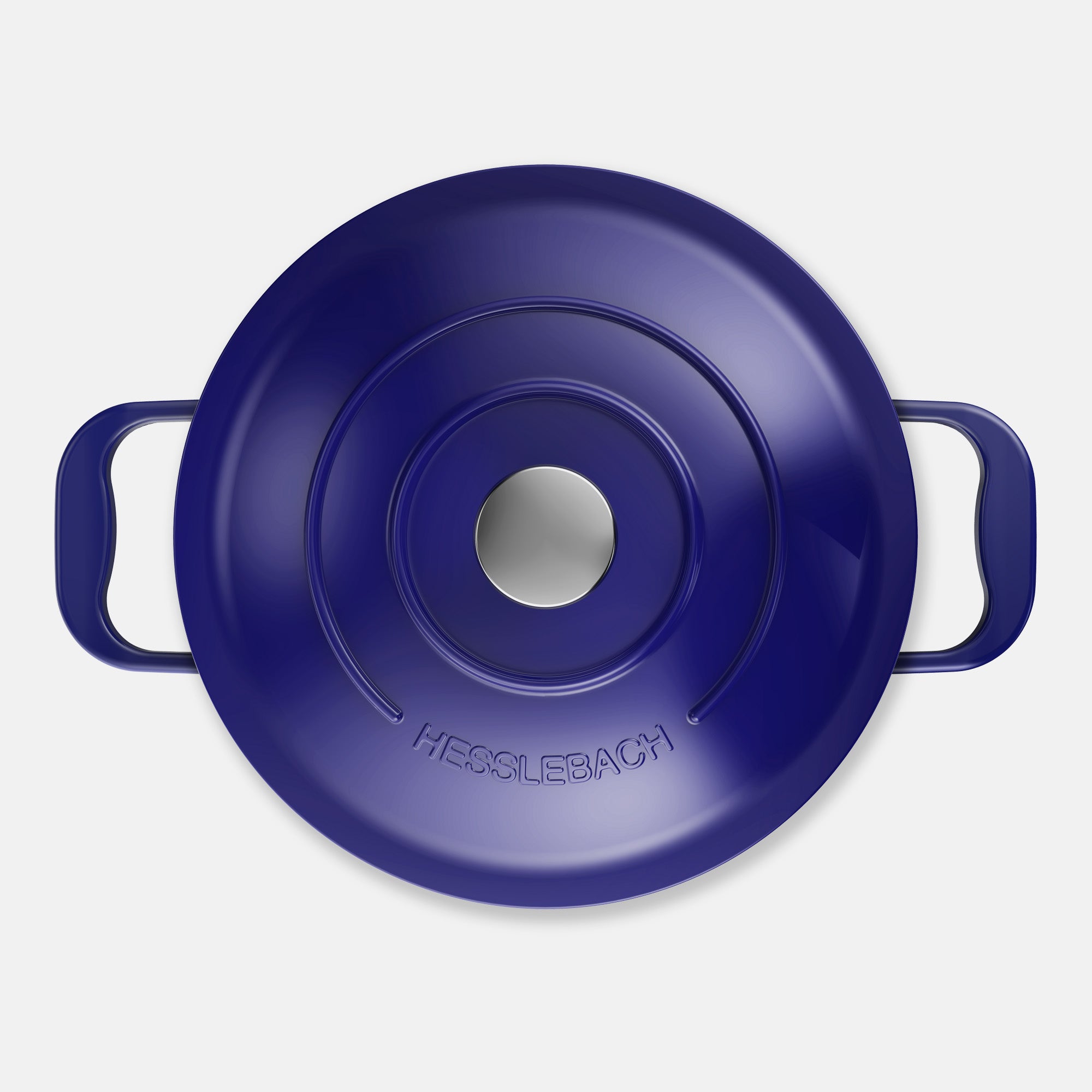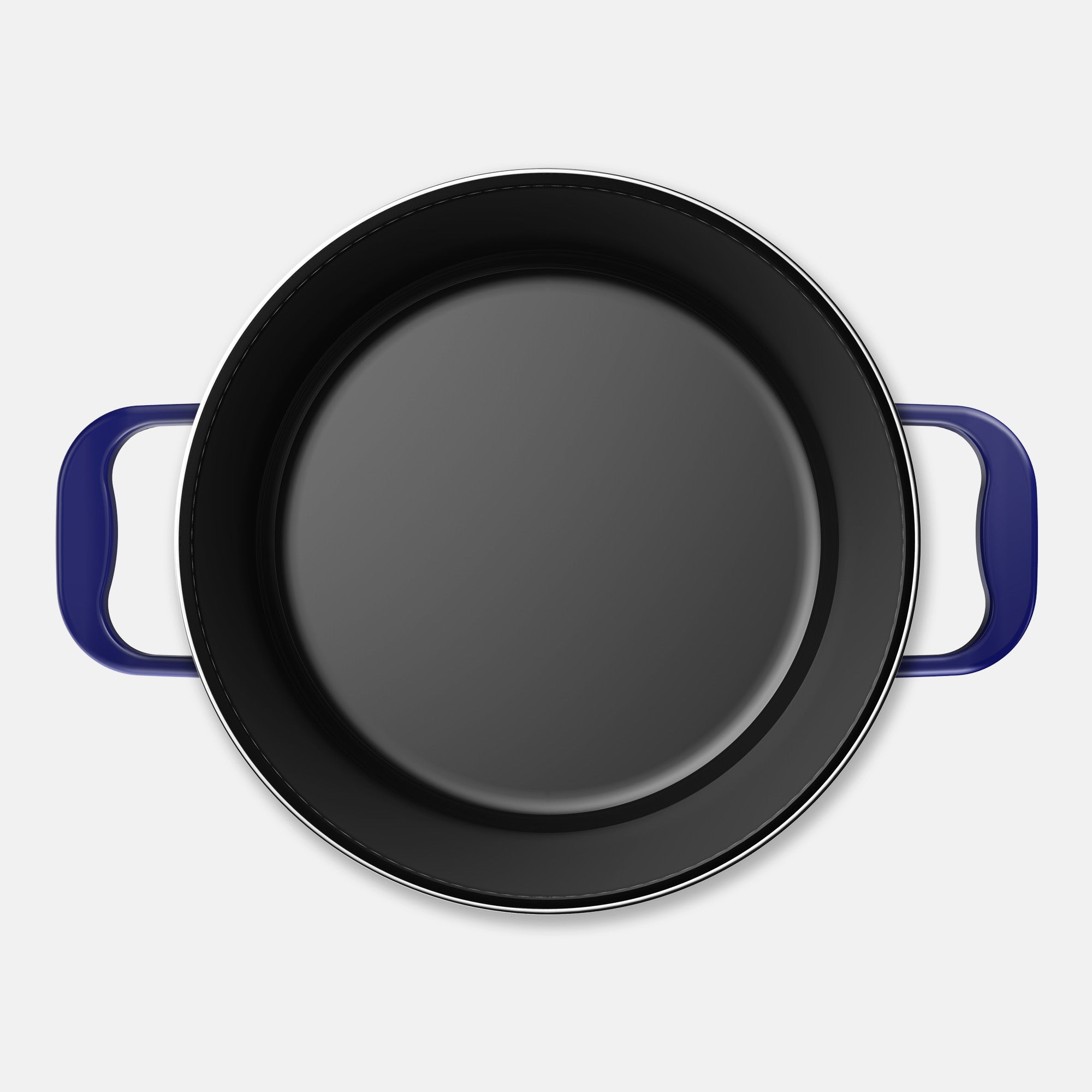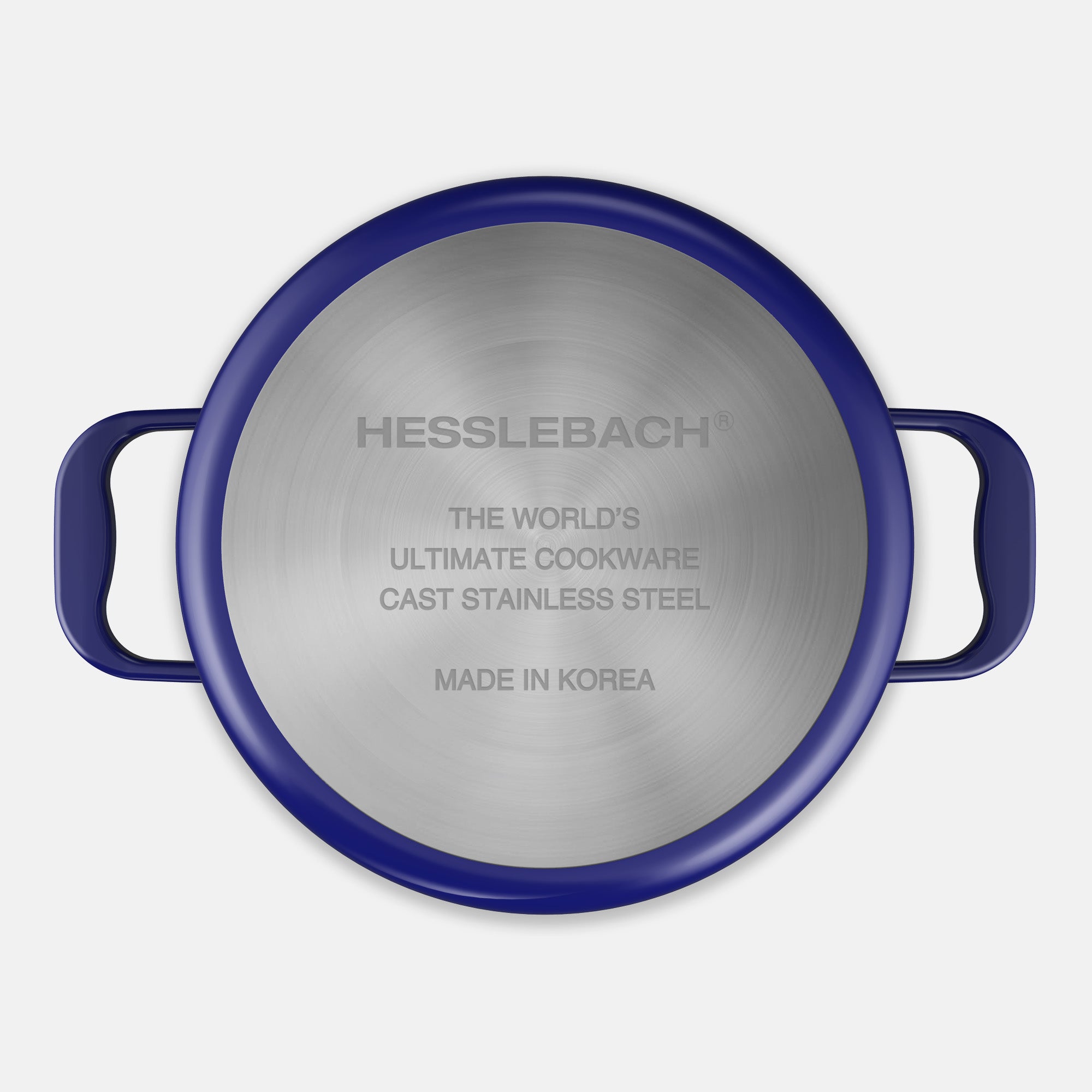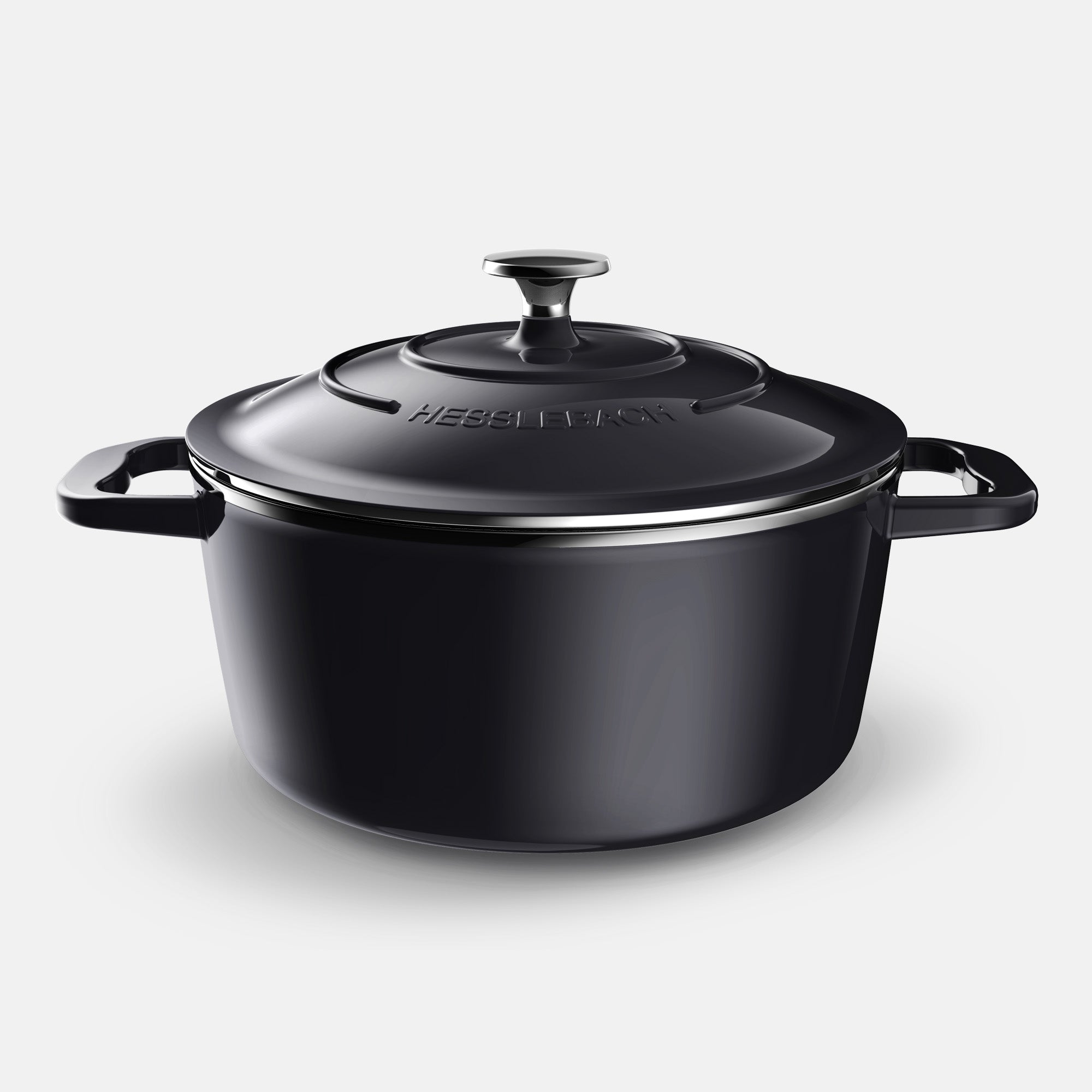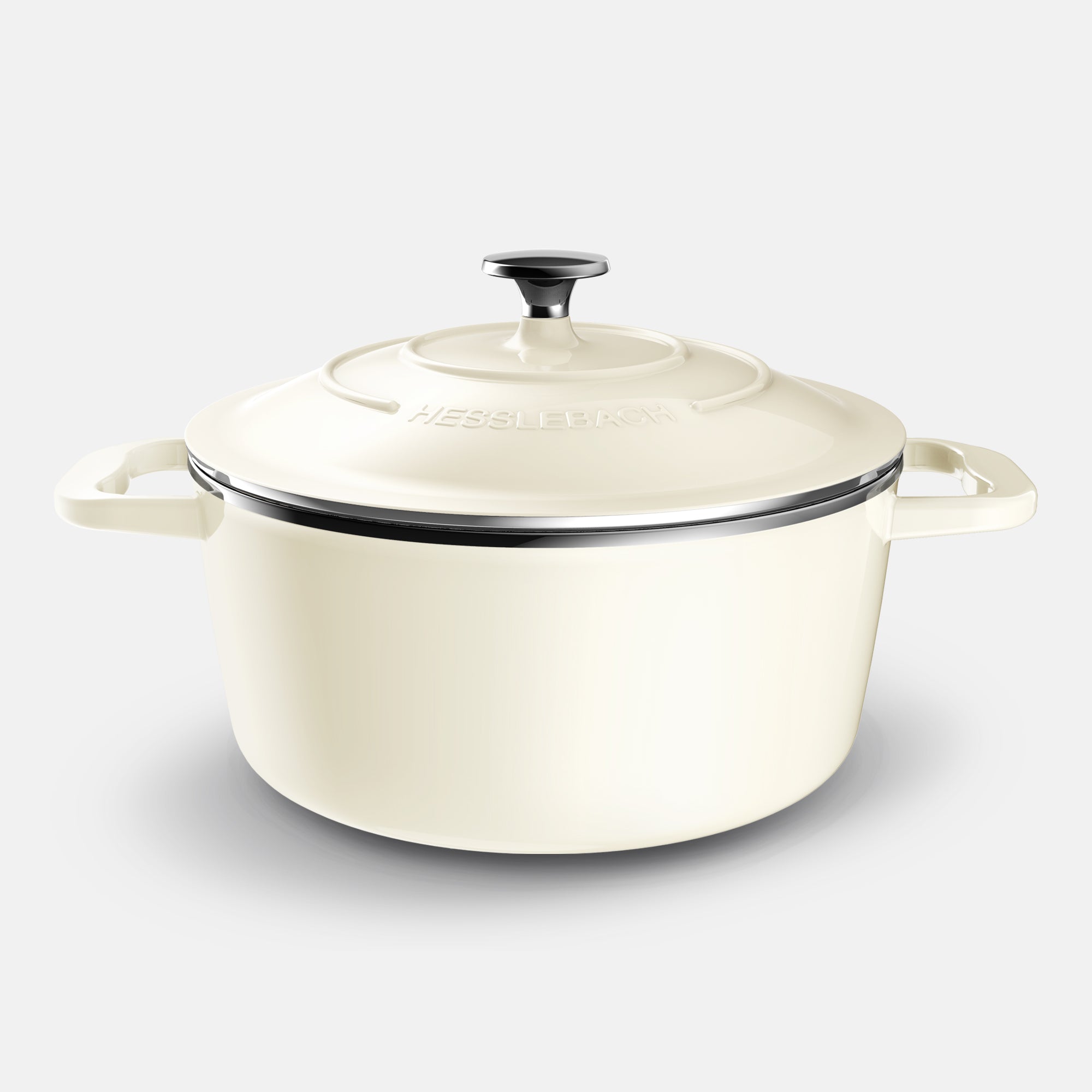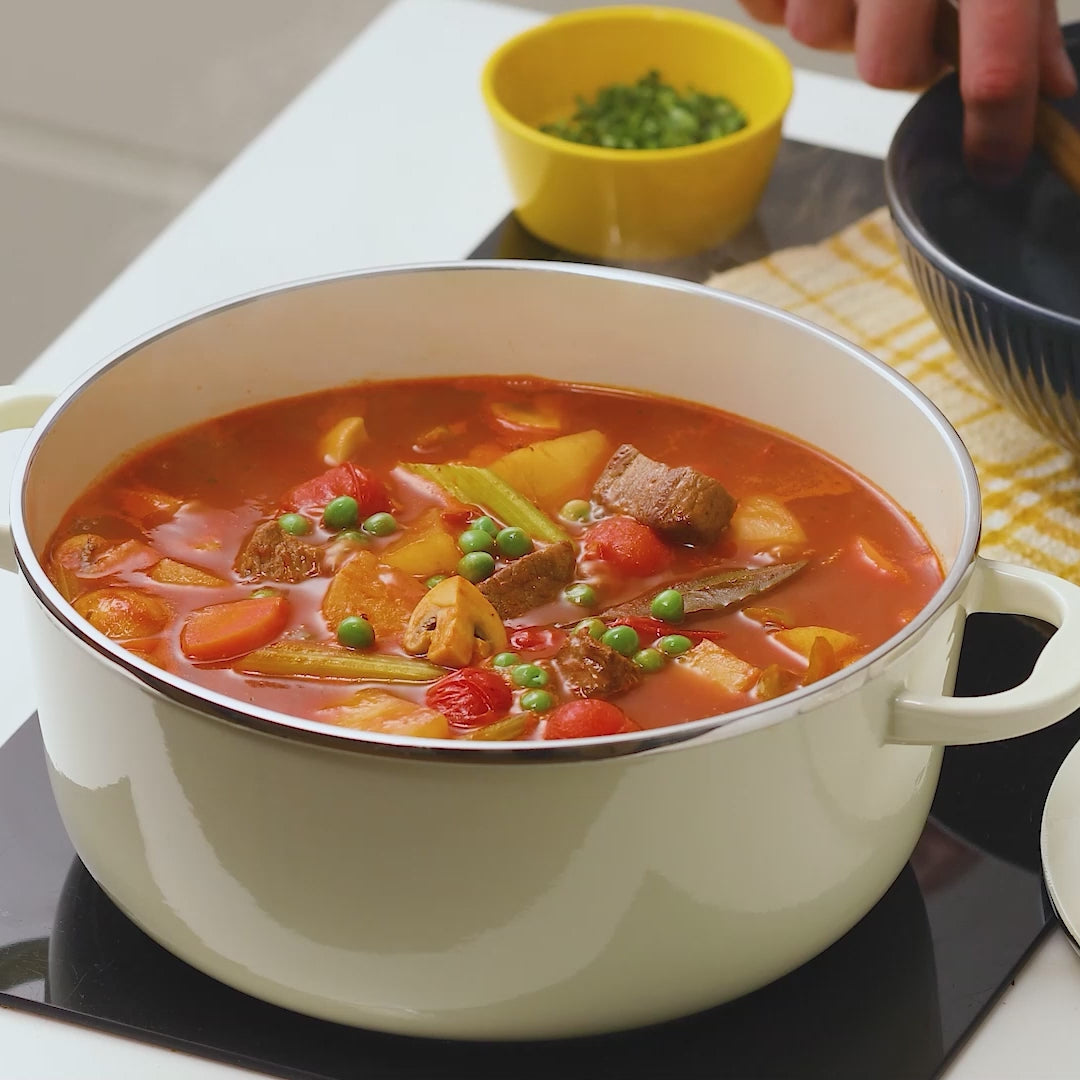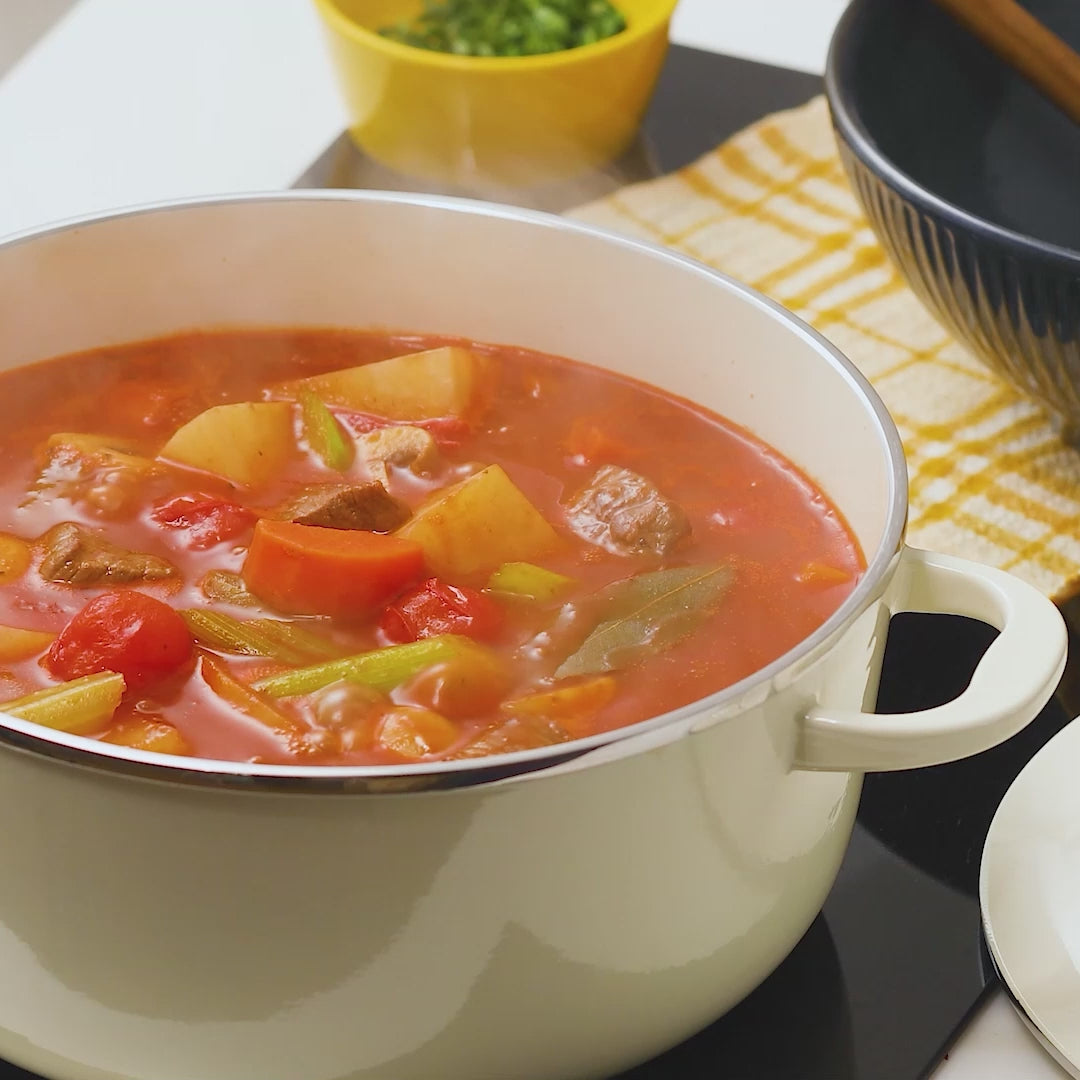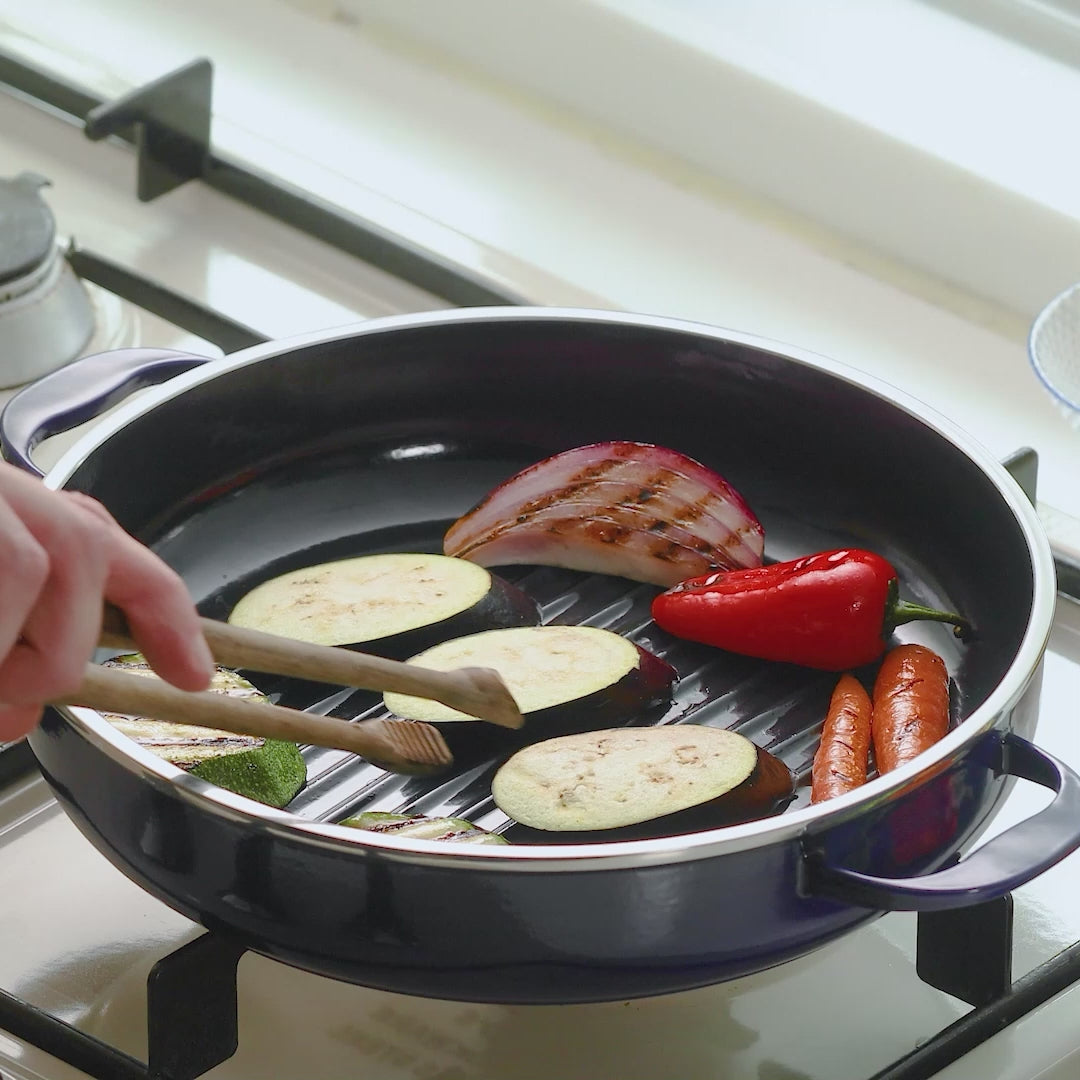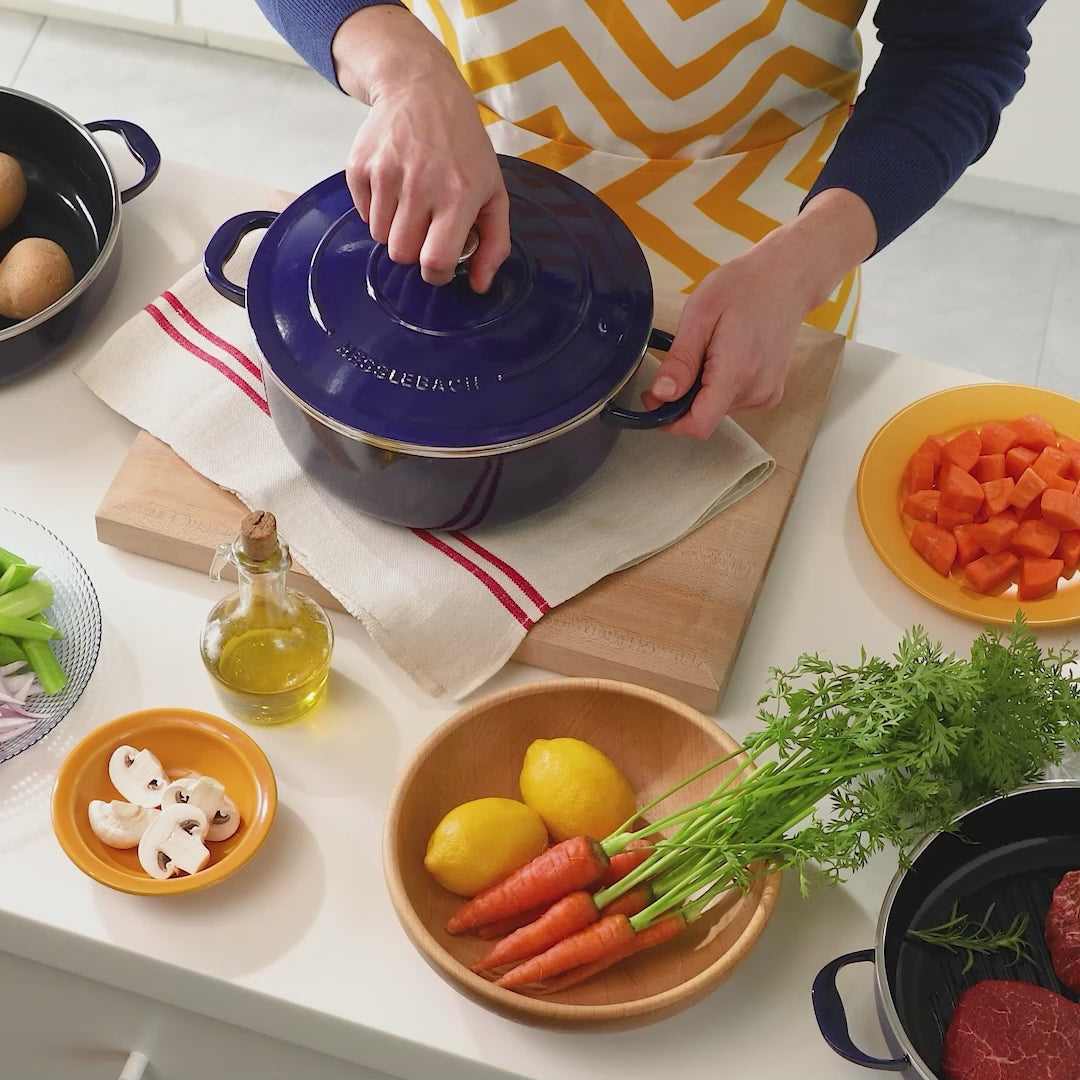 Family Package
---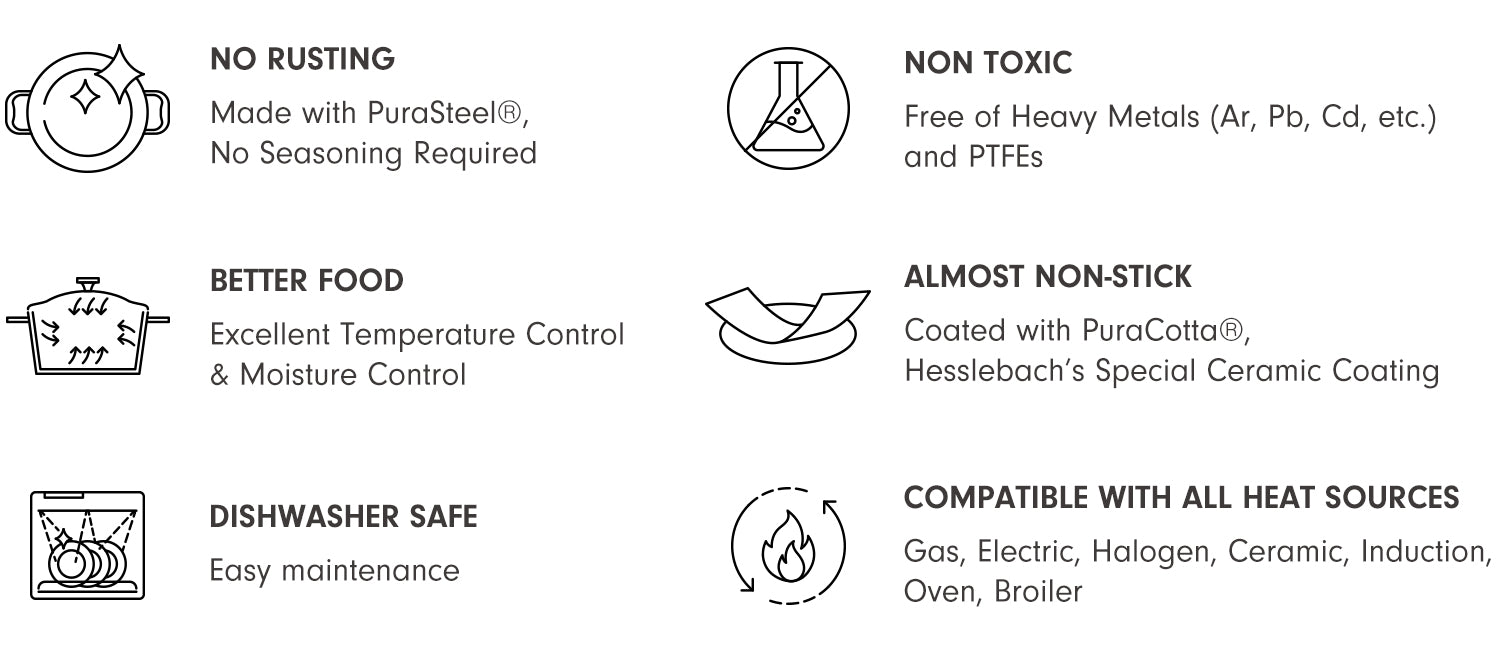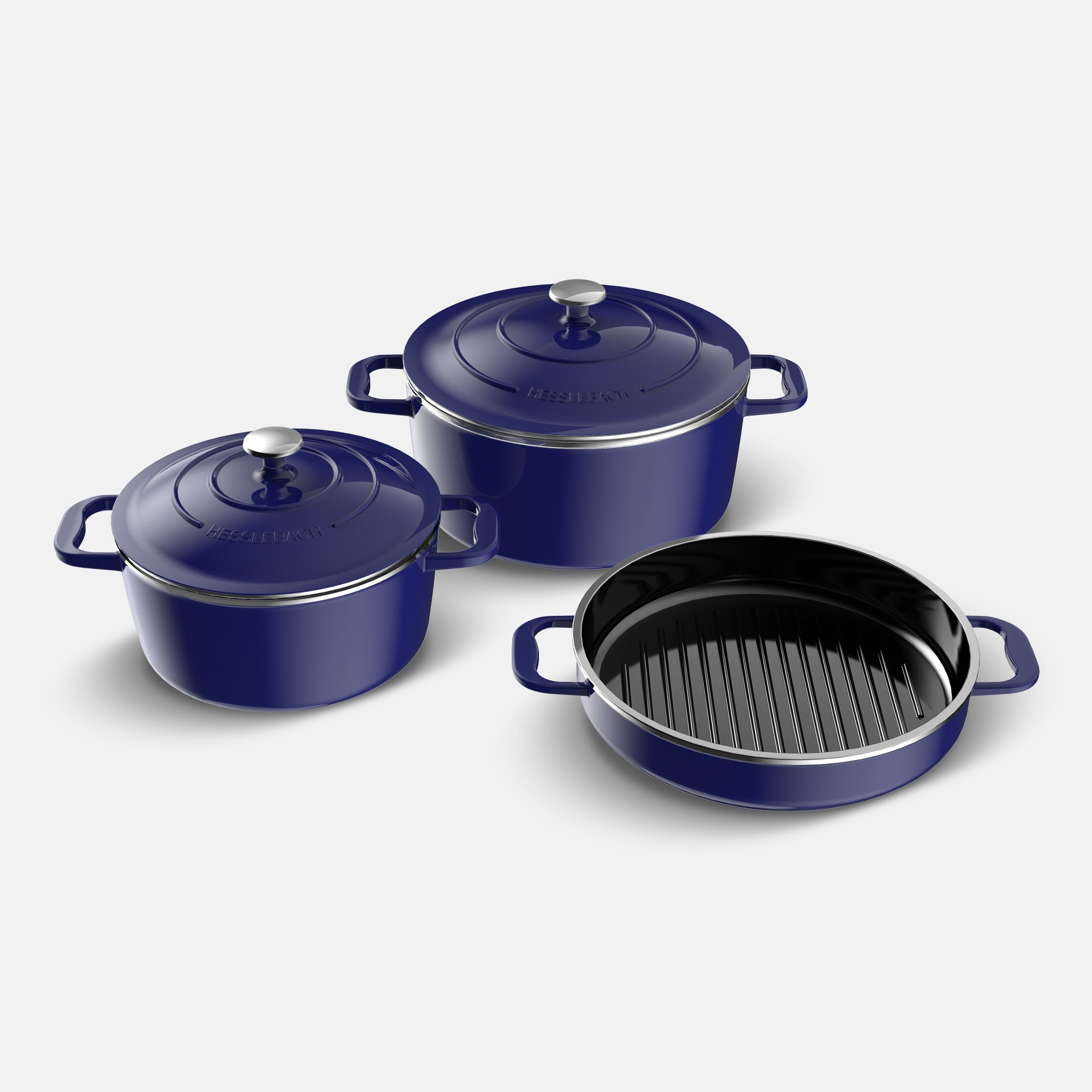 HESSLEBACH® with PuraSteel
Cast Iron
Stainless Steel
Teflon
Non-Toxic Material

PuraSteel® - Free of Heavy Metals (Pb, Cd, Ar, etc)? Is it safe for my family and the environment?

Non-Toxic Coating

PuraCotta® - Special Ceramic derived from 17 different natural rocks. Is it safe for my family and the environment?

Maintenance

Does it need to be seasoned?

Resistant to Chip & Rust

Does the material resist chipping, scratching, or rusting?

Cleaning

Can the pot be cleaned in a dishwasher?

Heat Conductivity

Does it heat up quickly and evenly

Heat Retention

Does it retain heat long enough after the heat source has been turned off.

Versatility

Can it be used on different types of stovetops, like gas, electric, or induction?
What Color is Your Hesslebach?
With an unrivaled selection of bold, luxurious colors, Hesslebach comes with highly-durable, chip-resistant ceramic coating: inside and out.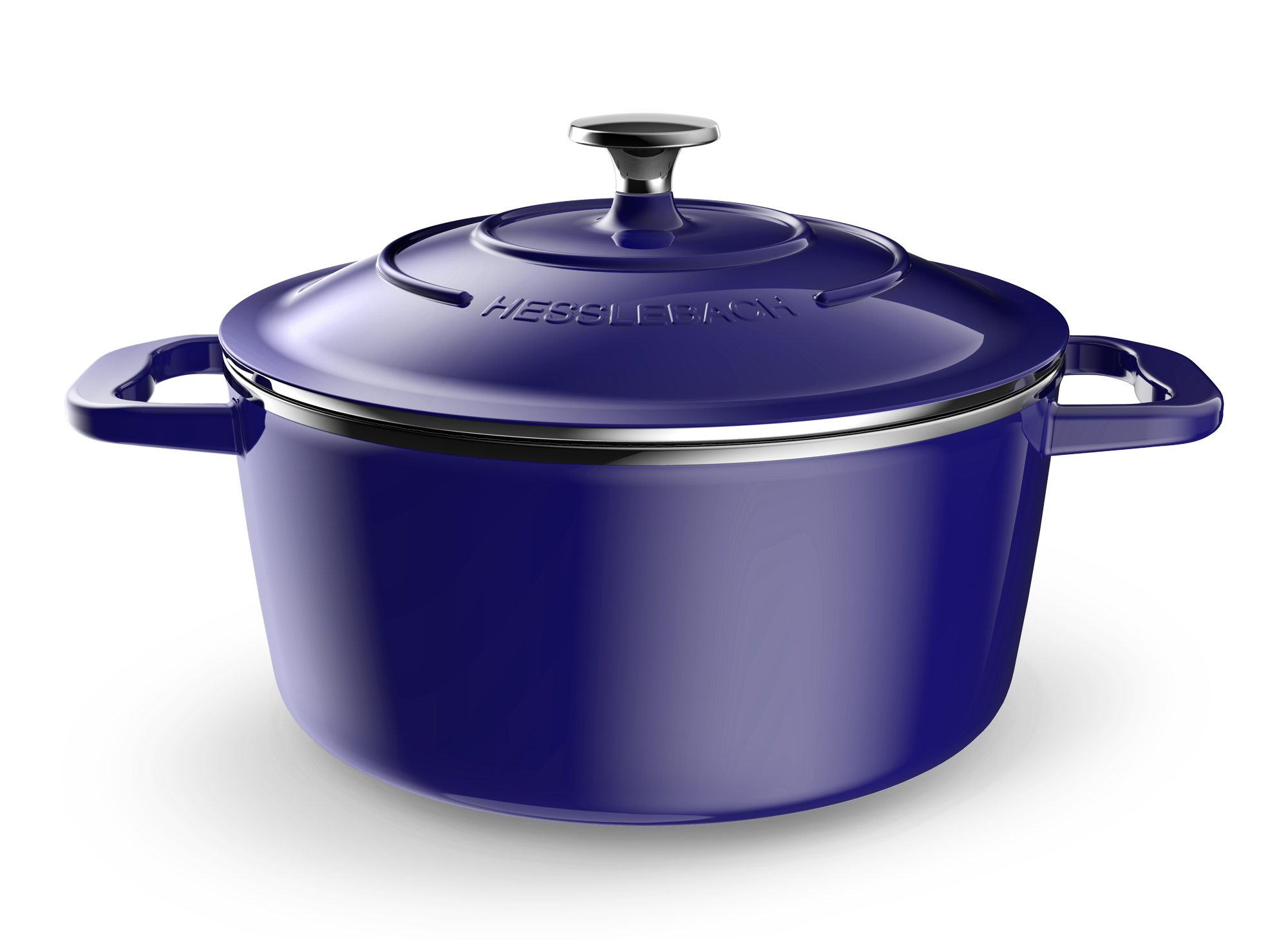 Royal Violet
Brings imagination, fantasy and enchantment to your kitchen.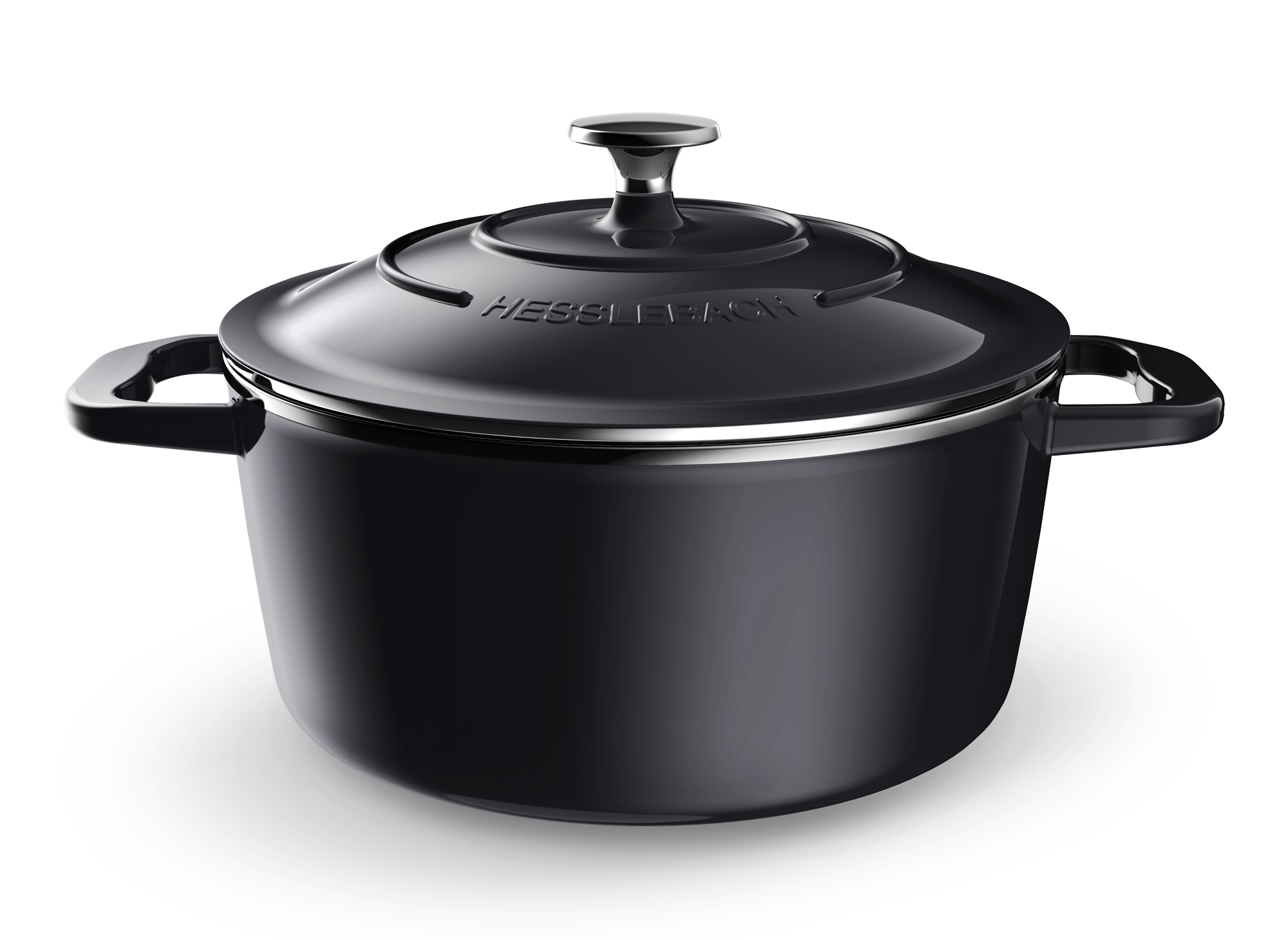 Onyx
Evokes classic and elegant emotions on the dinner table.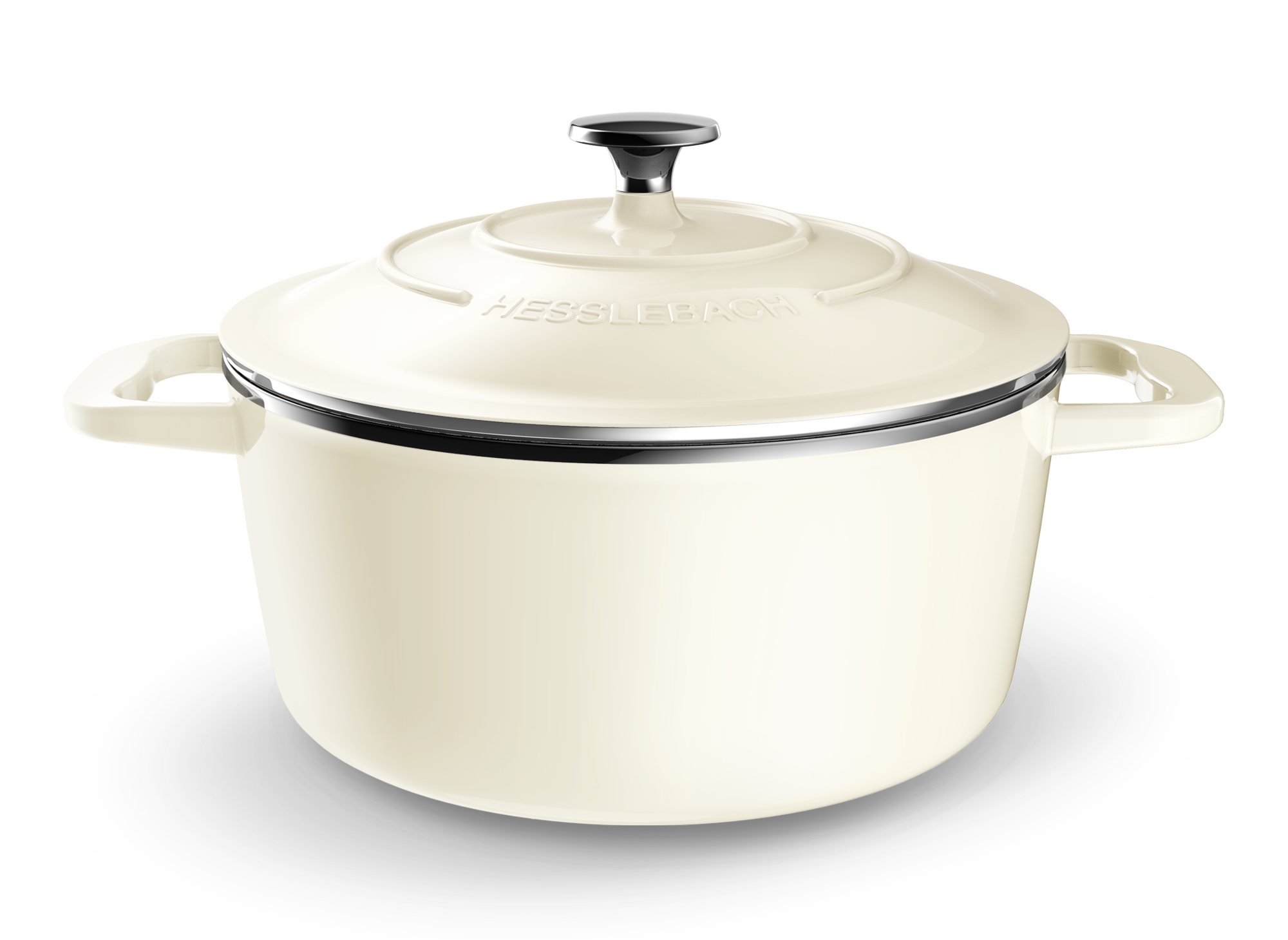 Buttercream
Surround the kitchen with the pure, creative, and confident mood.
Take Your Cooking to the Next Level
You can expect healthy, flavorful, perfectly cooked food every time.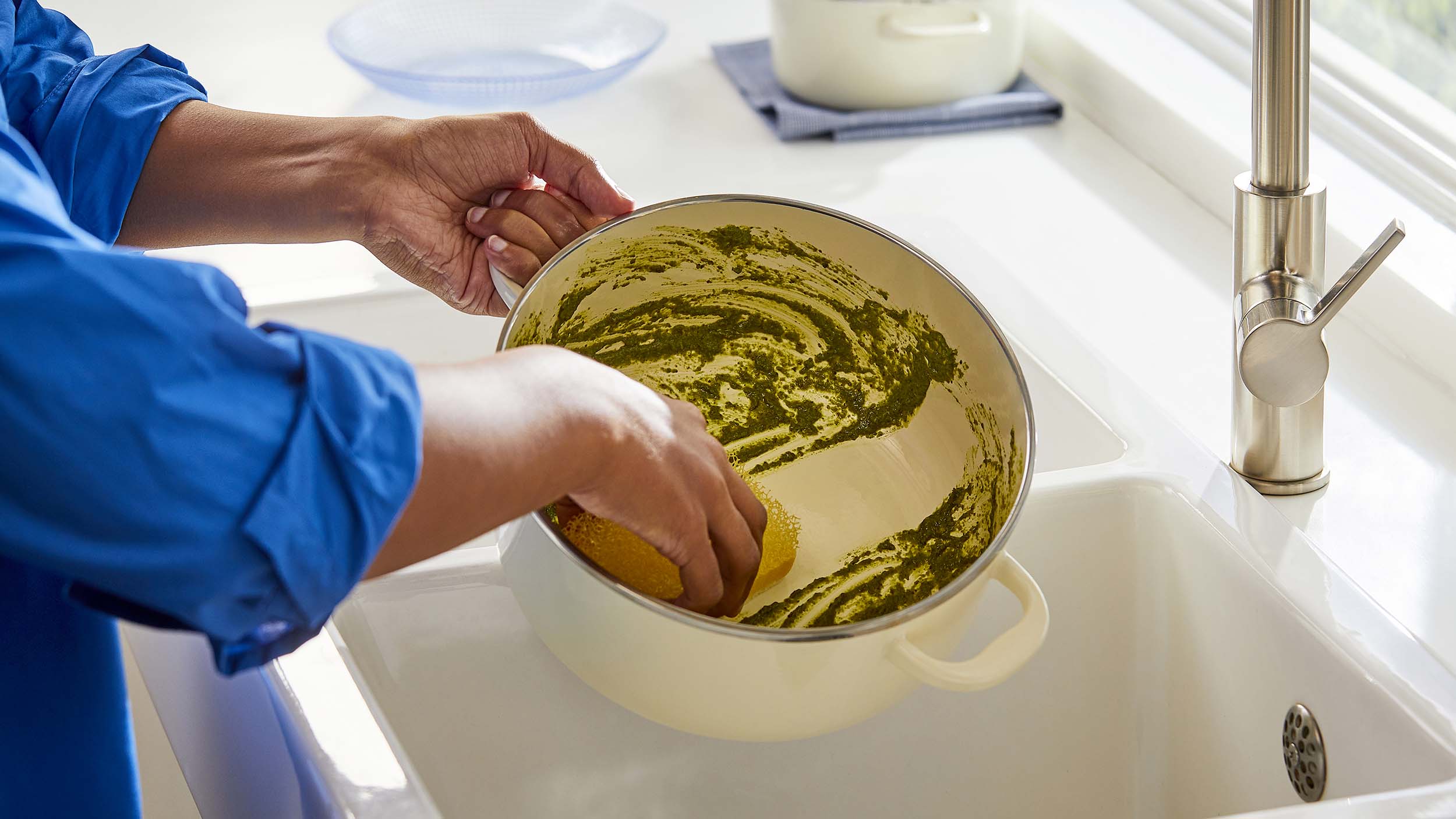 Easy Maintenance
Requires no seasoning.
The almost non-stick, premium ceramic finish allows for easy clean-up and quicker cooking. All you need to do even after cooking a messier meal is rinse with water or wipe out with a damp cloth. 
Dishwasher safe, most importantly.
Built to perfection.
Click to see how it's engineered.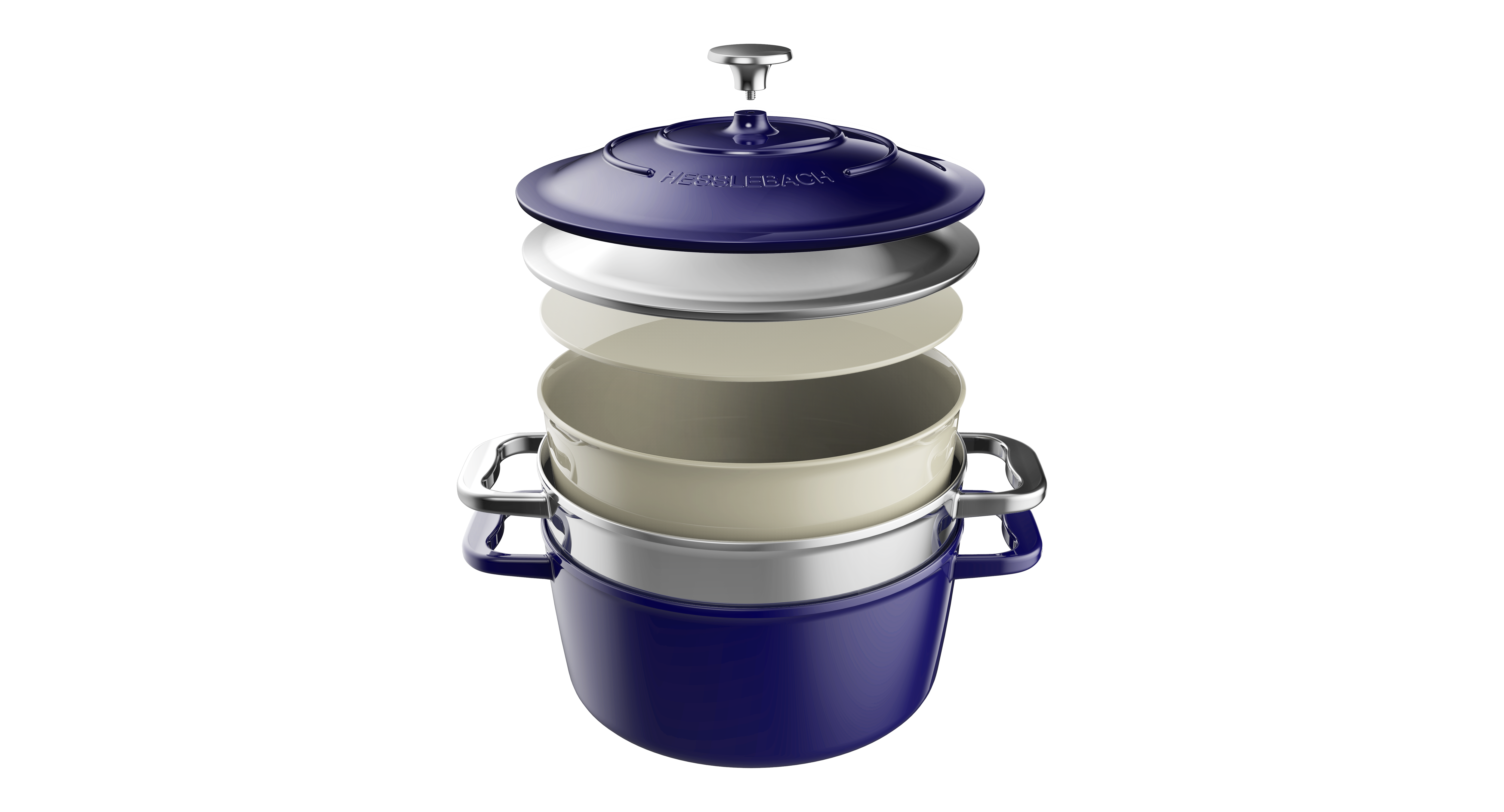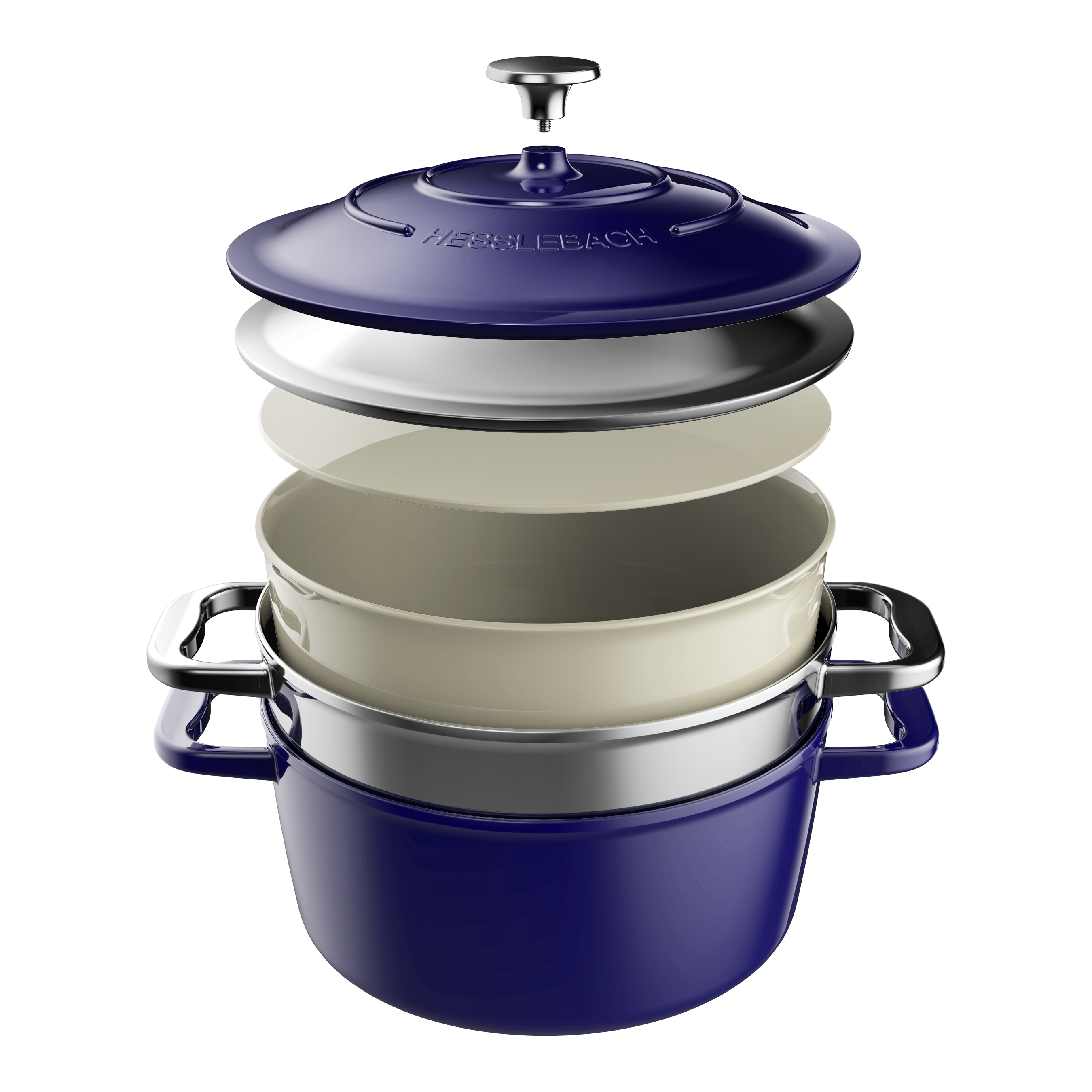 Stainless Steel Knob
Perfectly suited for adding shine and practicality.
Stainless Steel Lid
The underside of your pot lids has no screws- safe and clean because the lid is compeletely free from rusts and stains from the screws. Plus, it helps achieve the complete mositure and pressure control.
Ceramic Coated Cooking Surface
Non-toxic, eco-friendly, long-lasting, and safe cooking surfaces. Baked to high heat, rendering the quartz sand surface effectively non-stick.
Ceramic Coated Exterior
Exterior with premium ceramic coating proetects from rust, stain, and chip. Also, it renders long-lasting, beautiful colors.
Ergonomic Handle
Provides Safe and comfortable grip, easing your wrist and hand.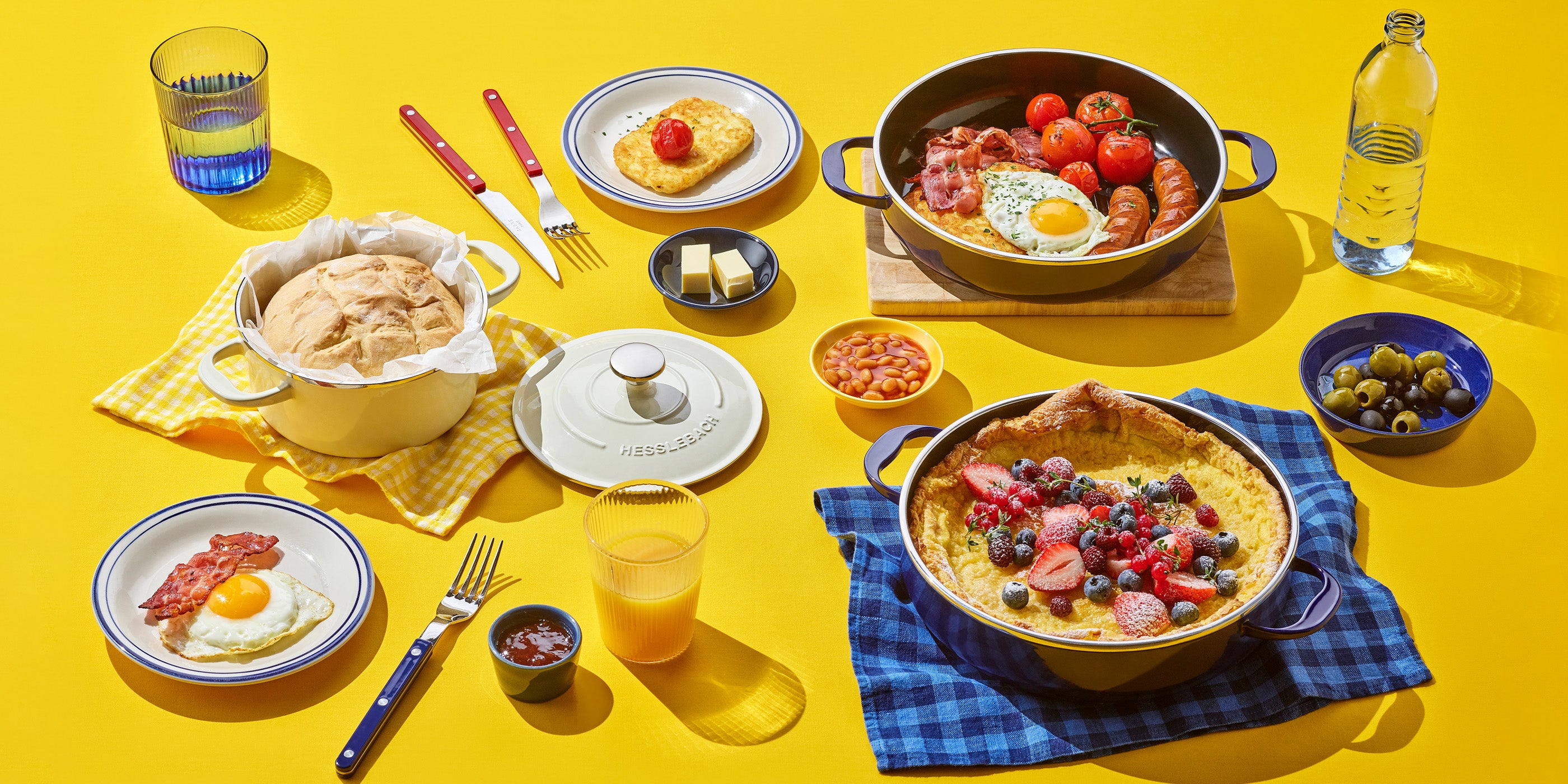 Ultimate Cookware
Hesslebach's Cast Stainless Steel cookware is completely from rust, stain, and chip. The safest, healthiest cookware we've ever made.
Shop now