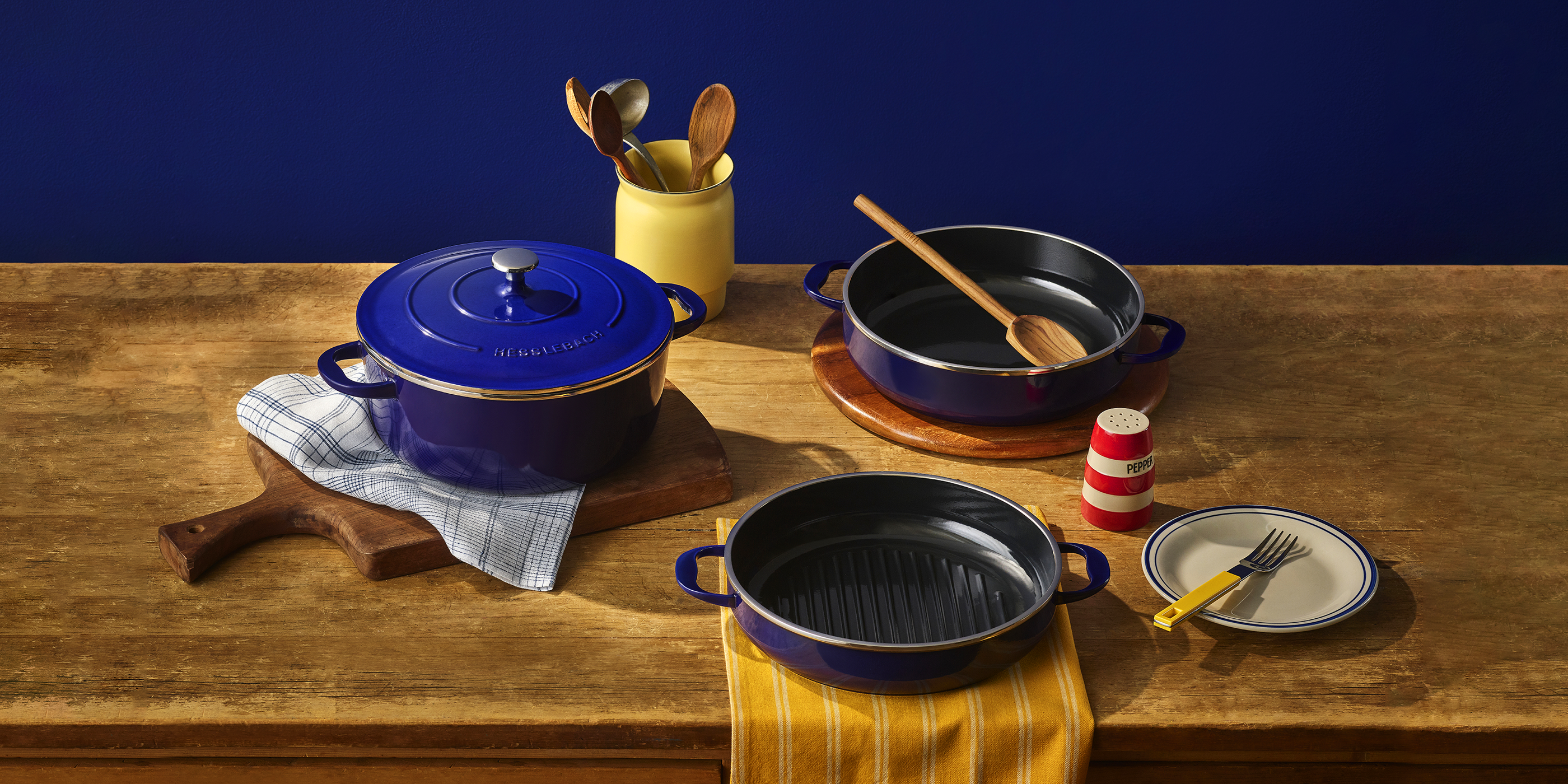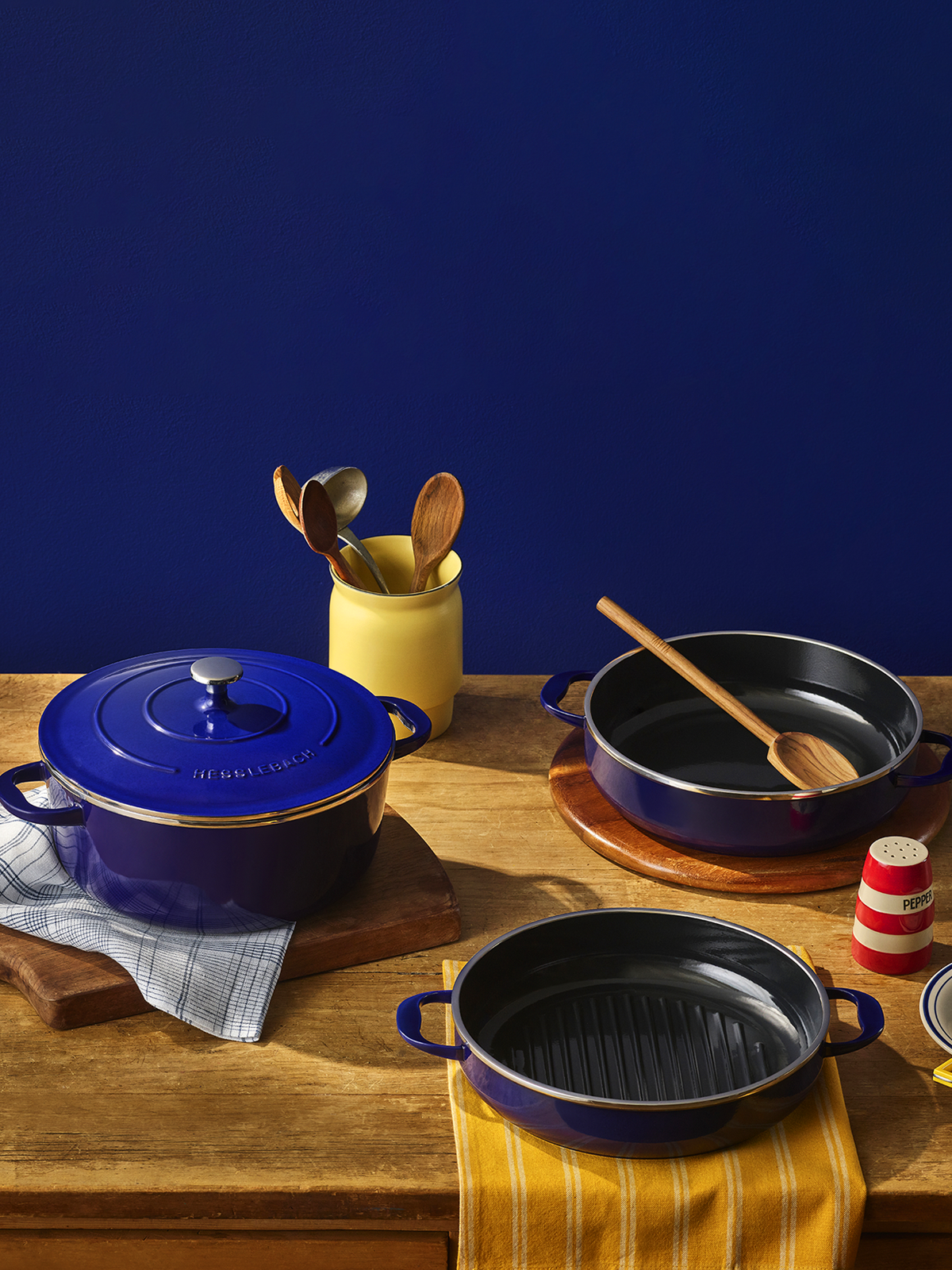 "Your Family Deserves the Best: Make Every Meal a Masterpiece with Hesslebach"
Elevate Your Taste, Safeguard Your Health
Elevate Your Food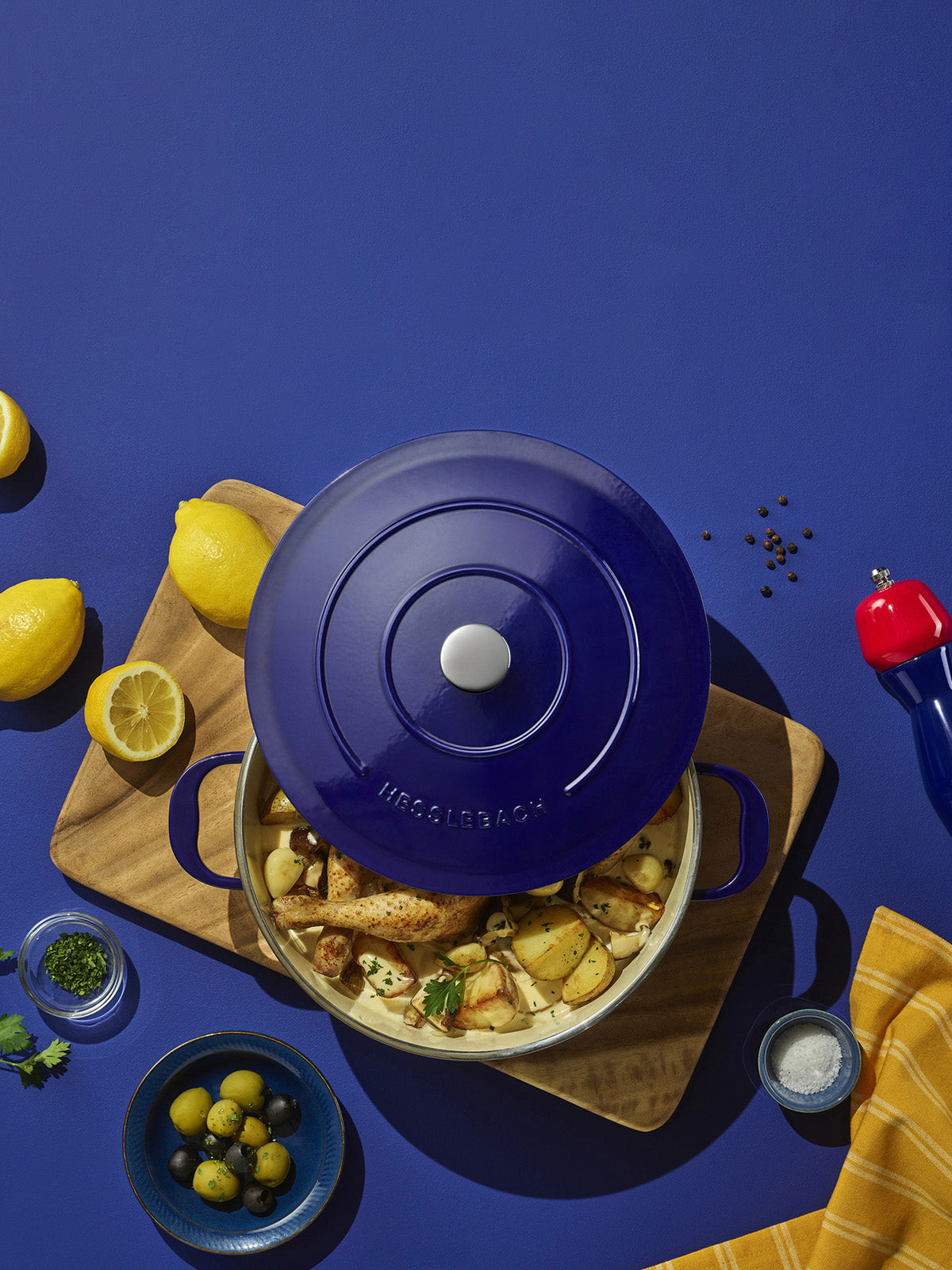 The Ultimate Cooking Experience: Where Health and Luxury Unite
Cook Like Royalty, Eat Worry-Free
Shop Now
Unveiling Our Healthiest, Safest Culinary Masterpieces
Master your kitchen with our artisan-crafted, non-toxic cookware, designed for peak performance and elegant aesthetics.
View all
Let customers speak for us
The Ultimate Non-Toxic Cookware that does not Rust, Chip or Stain.
Engineered for Excellence
Click to discover the details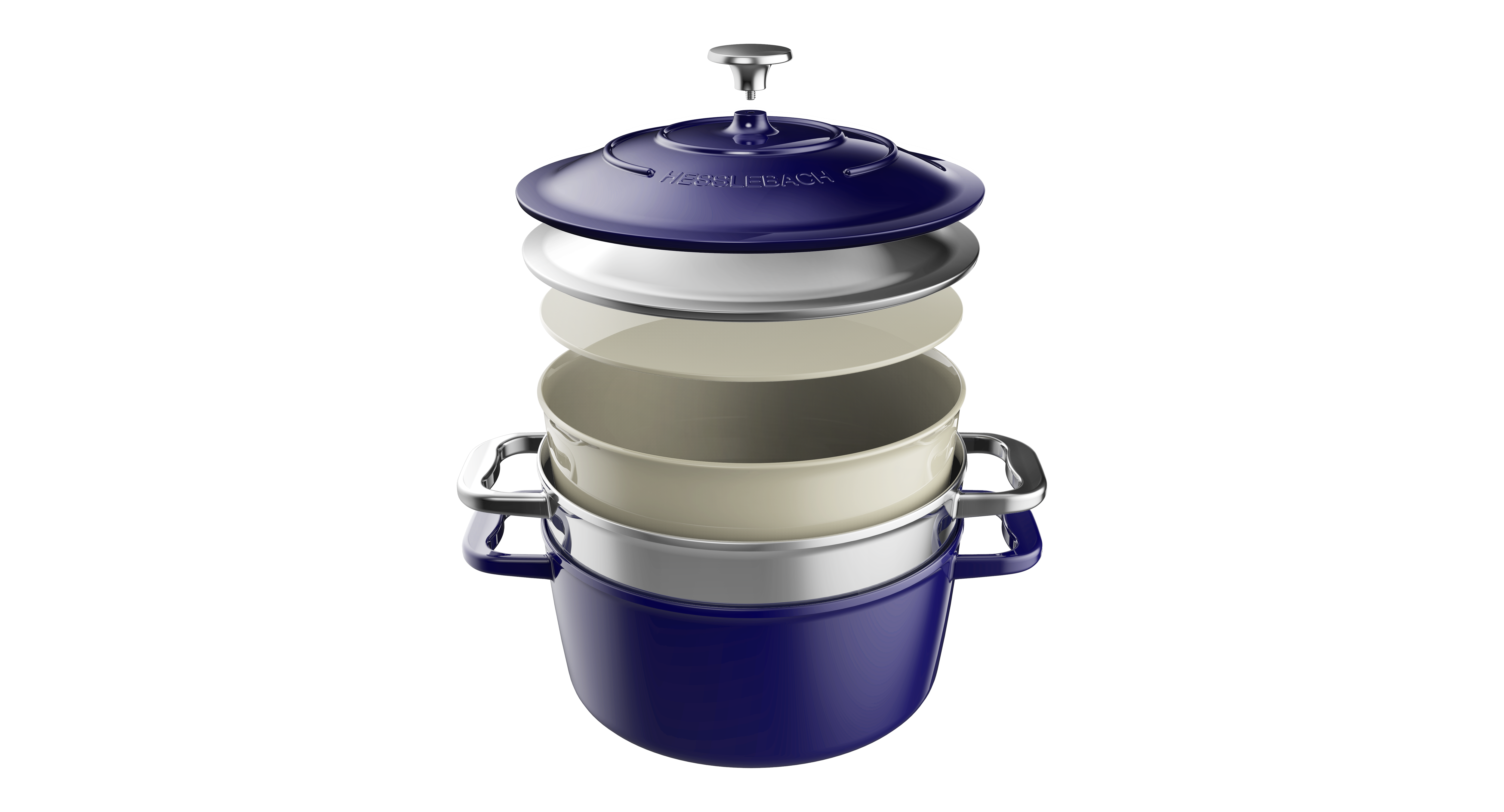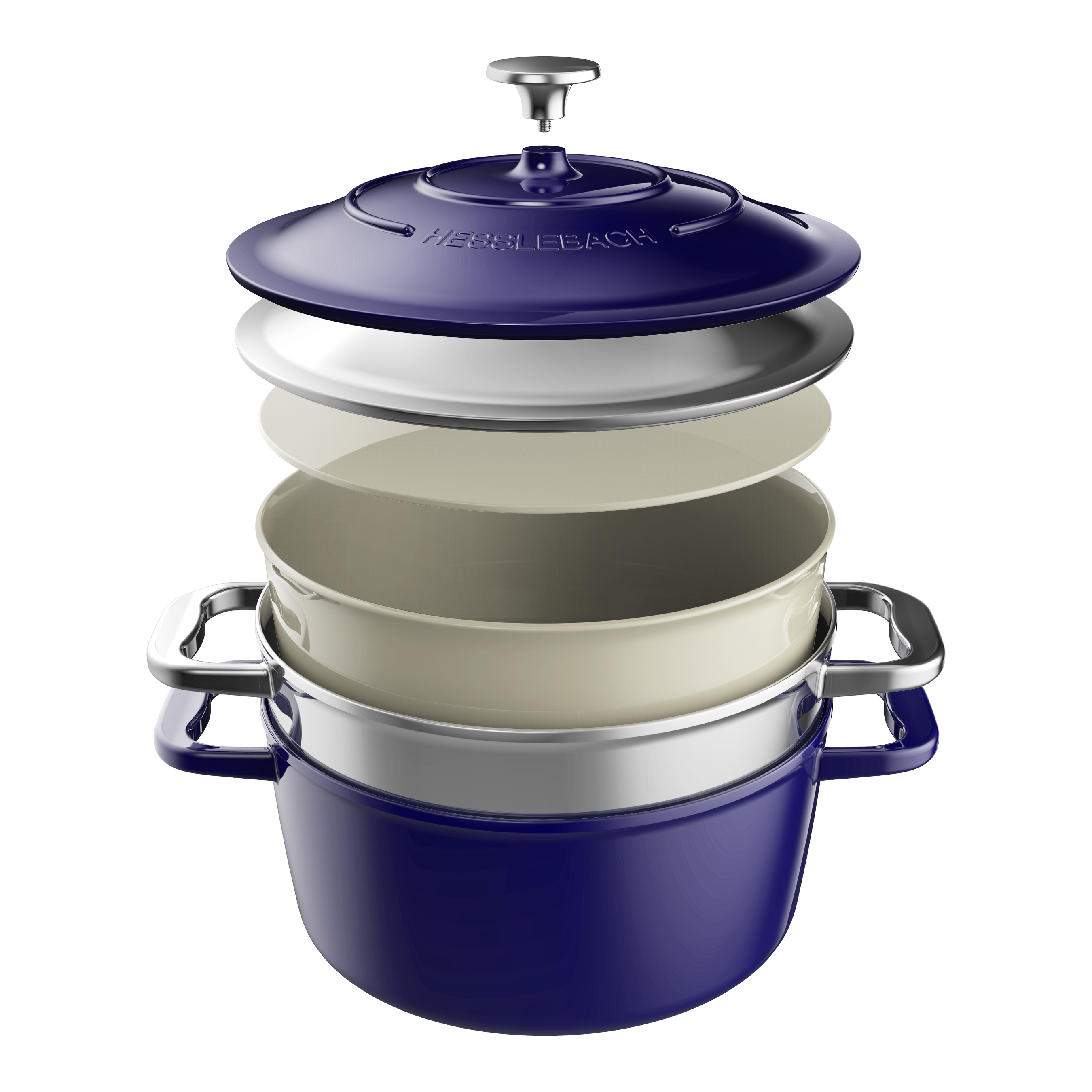 PuraSteel™ Knob
Perfectly suited for adding shine and practicality.
PuraSteel™ Lid
The newly engineered PuraSteel Lid does not contain any screws that cause rust or any particles to build up over time. Additionally, it helps achieve complete moisture and pressur control.
PuraCotta™ infused Surface
With the Premium ceramic fused into the dutch oven, the surface is free from any coatings that may peel off and any toxic particles to seep into your food, while maintaining non stick, etc, and etc attributes.
PuraCotta™ Exterior
Exterior with premium ceramic coating proetects from rust, stain, and chip. It also renders long-lasting, beautiful colors.
Ergonomic Handle
Provides Safe and comfortable grip, easing your wrist and hand.
Taste the Difference, Feel the Safety
At Hesslebach, we elevate your well-being through our commitment to Health, Safety, and Longevity. Experience culinary excellence redefined with our groundbreaking PuraTech™, our groundbreaking innovation.
What's Your Favorite Hesslebach?
Hesslebach offers dutch ovens and pans (braiser and grill) with varying sizes and beautiful colors to choose from.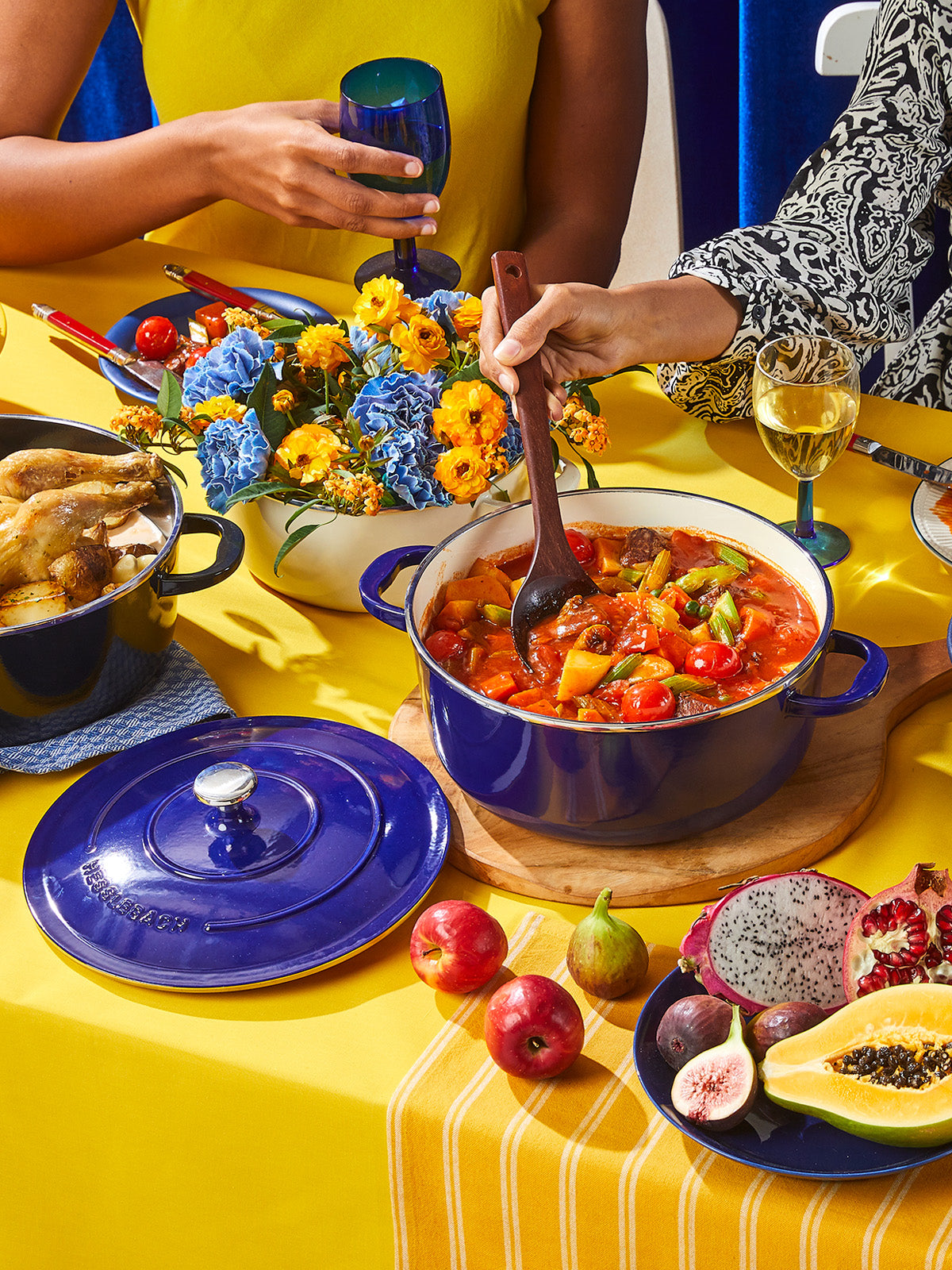 Dutch Ovens
A kitchen essentials with exceptional heat distribution and retention. Its shape is designed to lock in moisture and flavor. Ideal for soups and stews, bread, casseroles, mashed potatoes, and roast chicken.
Braiser Pans
Looking for a great all-purpose pan that's somewhere between your two favorites (skillet and a Dutch oven)? This everyday pan is perfect for all kinds of cooking techniques: sear, simmer, saute, bake and, of course, braise.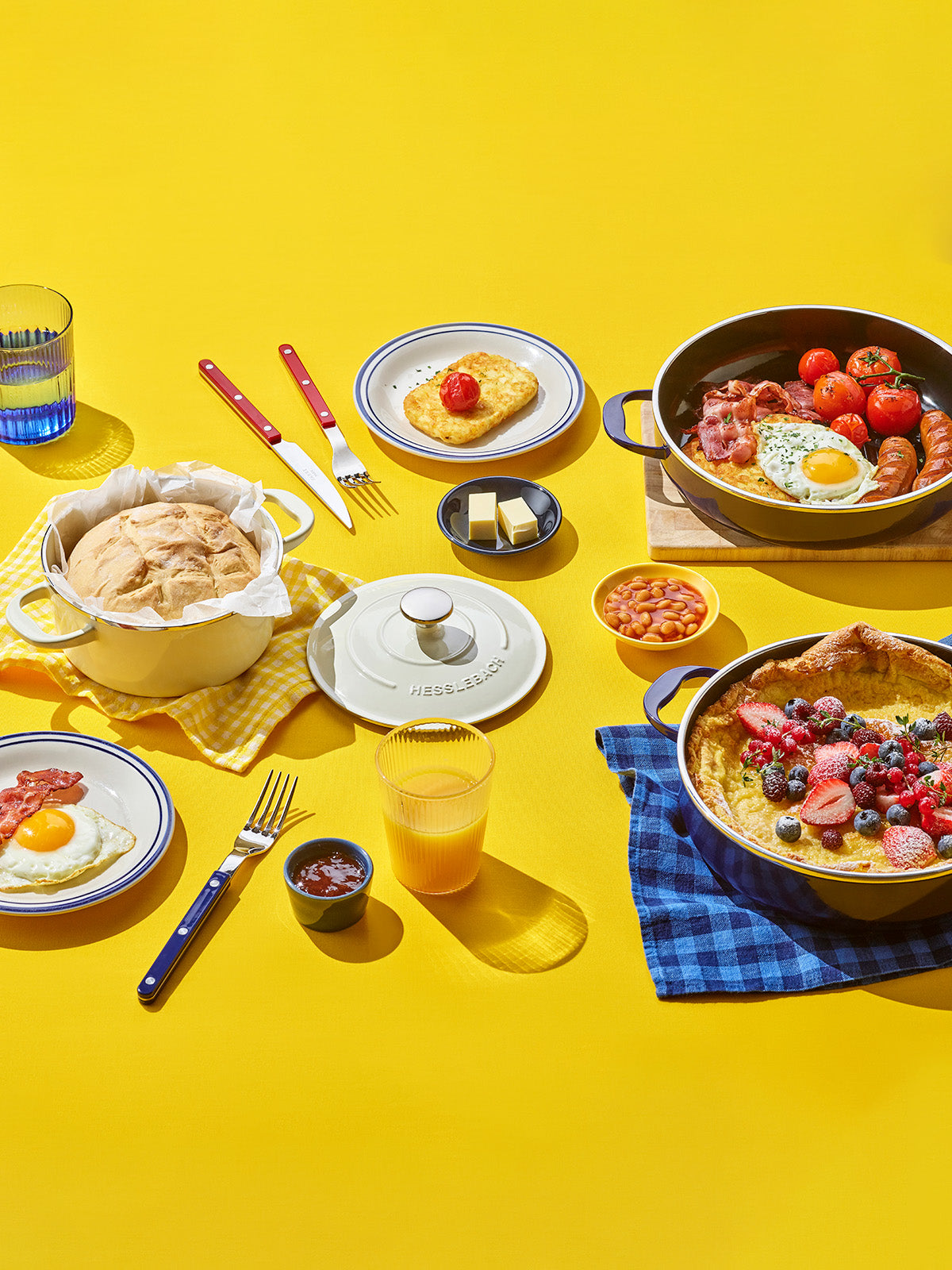 Cookware Sets
Elevate your kitchen with Hesslebach essentials- a little extra touch of sophistication. Our safest, healthiest cookware is built to last with premium materials and expert craftmanship.