PuraTechnology®
"Discover the future of cookware with Hesslebach's innovations: PuraSteel, a fusion of SUS316 steel and alloys for unmatched durability, and PuraCotta, a ground breaking ceramic coating derived from 17 natural minerals, ensuring unrivaled quality and performance in every kitchen."
For decades the cookware industry lacked innovation,
What is PuraTech®?
Puratech is the modern solution to a healthy and safe cookware in the 21st century. It is the combination of passion and hard work that allowed experts to create PURASTEEL, PURACOTTA, and the process of PRECISION CASTING. These modern day state of the art solutions are a result of many years of research and experimentation by renown experts to provide you with the SAFEST, the HEALTHIEST, and the MOST DURABLE cookware for your future.
Certified
Documents
5 years ago, Kim set out after an unusual dream: to create the ultimate cookware.
Test
Results
Streamlined 39 steps of manufacturing to perfect each and every cookware.
Proof
We're experts in Cast Stainless Steel technology since 1969.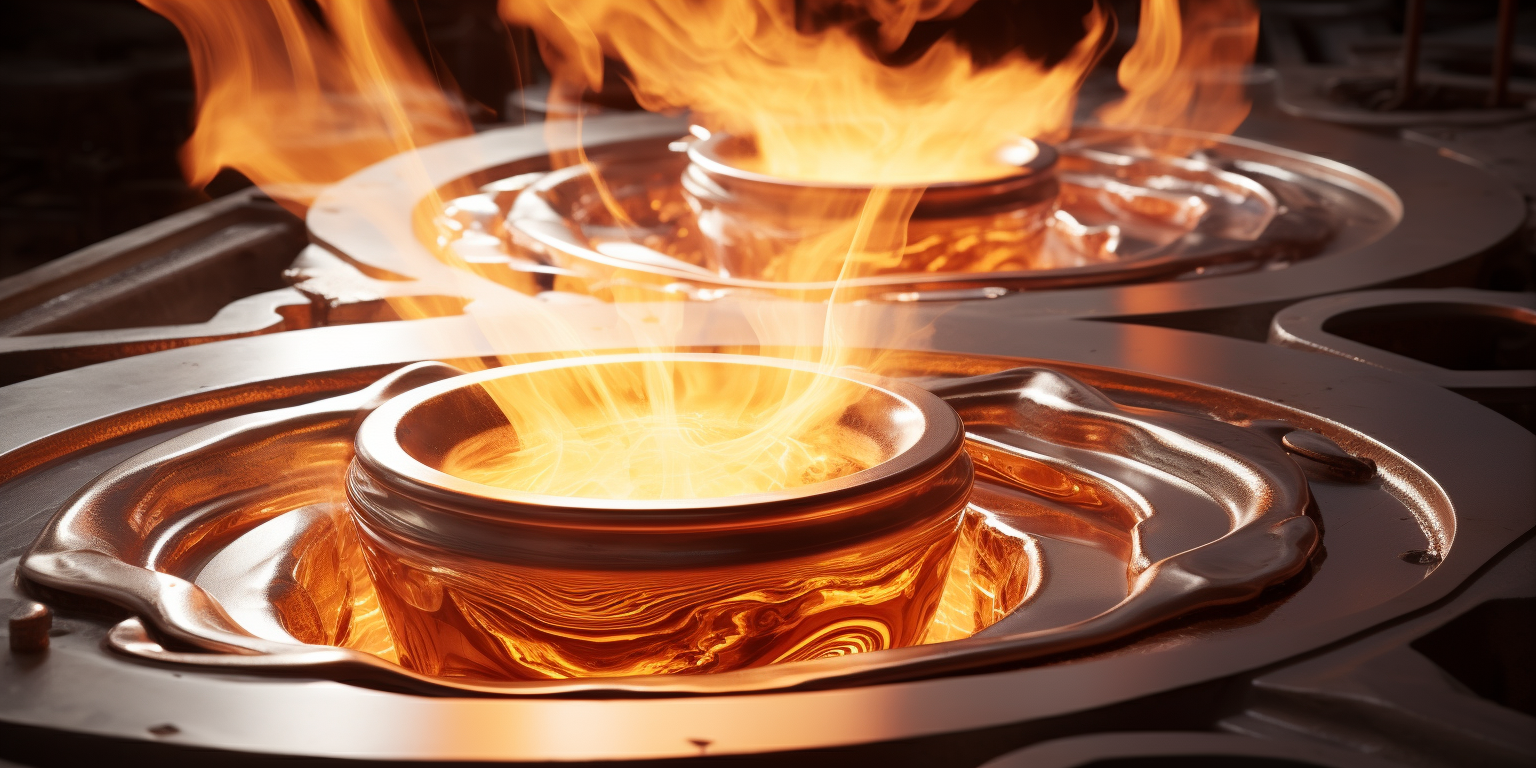 PuraSteel®
Crafted with a meticulous fusion of SUS316 steel and advanced alloys, PuraSteel stands as a testament to our dedication. With higher non-toxicity levels than the market's best, it provides unparalleled safety for you and your loved ones. Plus, its exceptional durability ensures your investment lasts, reducing the needs for replacements.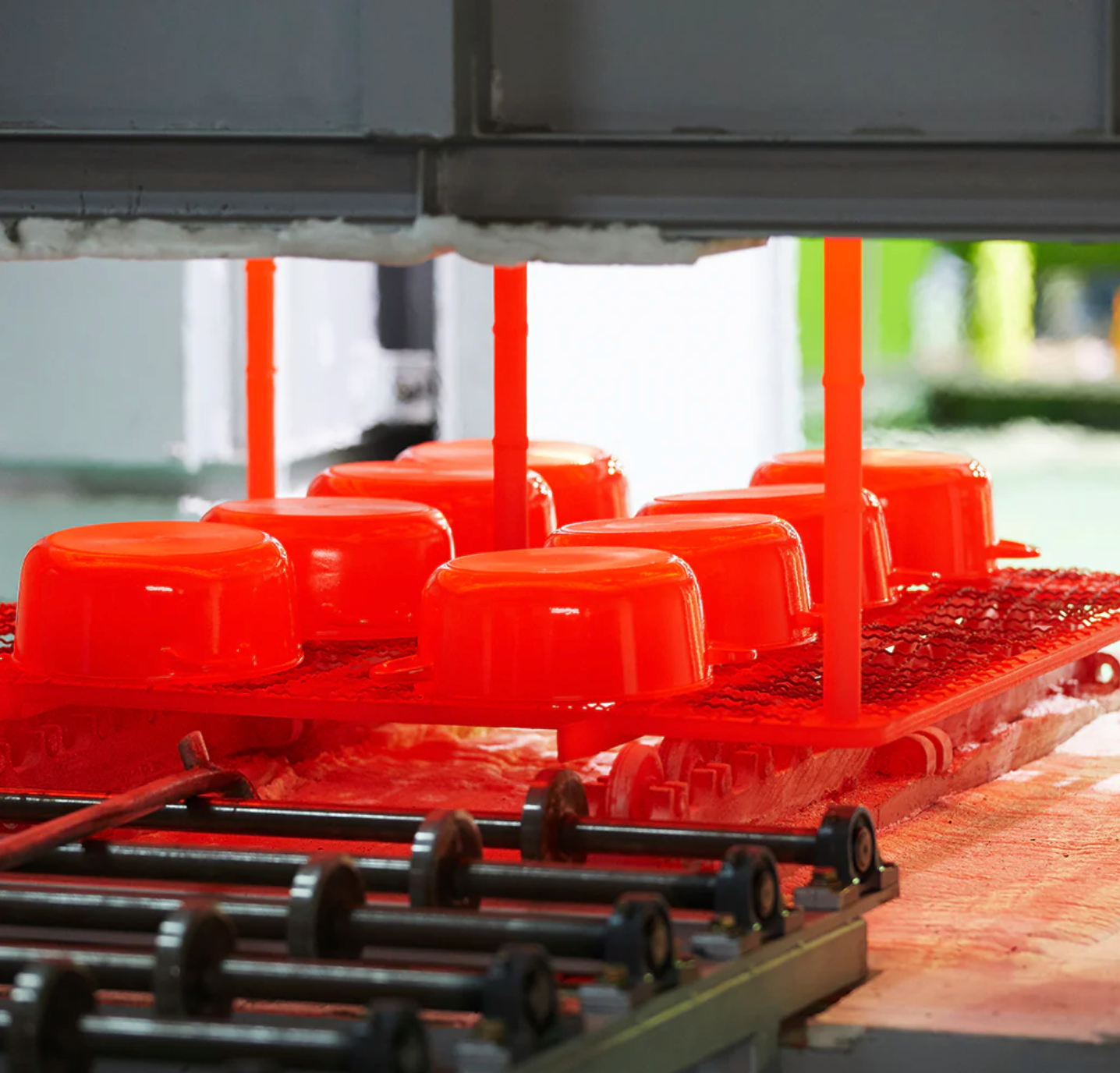 PuraCotta®
Our innovative ceramic coating is made from 17 natural minerals. Its remarkable durability and almost perfect nonstick sensation create an effortless cooking experience. Having surpassed certified heavy metal tests, including lead and cadmium, PuraCotta guarantees a healthier way to prepare your favorite dishes. And the best part? Its low maintenance design simplifies your kitchen routine.
Melding / Casting
Expertise meets artistry as our craftsmen meticulously meld PuraSteel, infusing it with their knowledge and passion. Feel the tangible dedication as they cast this into each product, creating cookware that's not just a tool, but a culinary partner designed exclusively for you."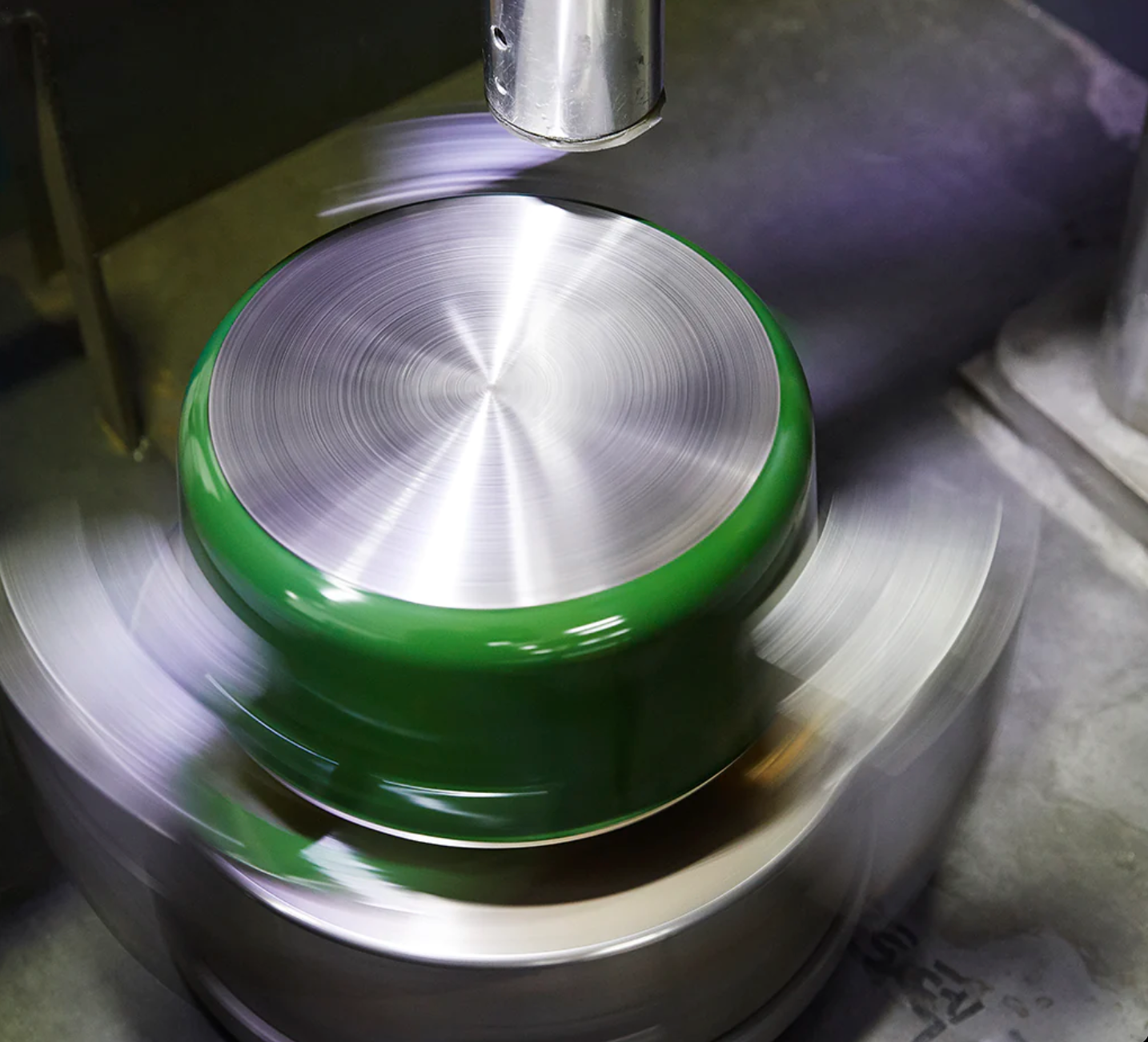 Precision Casting
A meticulous process that defines the Hesslebach difference. From double polishing to three high-temperature firings, and two ultrasonic cleansing, every step is a testament to our dedication.
Fusion
Witness the evolution as PuraCotta fuses seamlessly into every inch of our cookware, surpassing mere surface coating. This fusion of innovation and craftsmanship redefines culinary excellence, promising a cooking experience that's pure, safe, and unmatched in every way
Ultrasonic Cleansing
To ensure the highest standard of cleanliness, Hesslebach products are cleansed through state-of-the-art nano ultrasonic wave technology instead of chemicals, which leaves no room for impurities.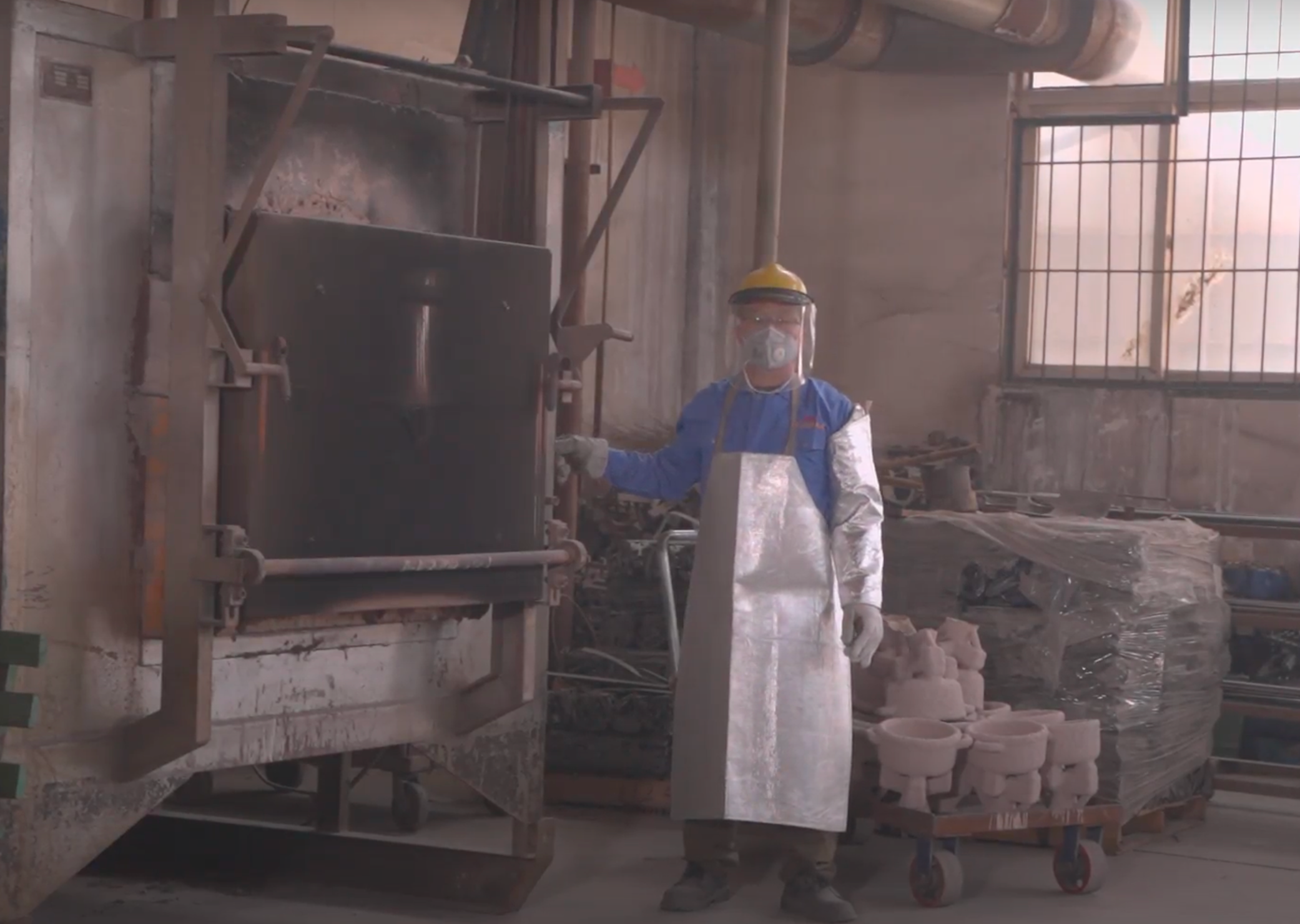 Firsthand
Meet our Artisans
Started from 19xx, our in house artisans have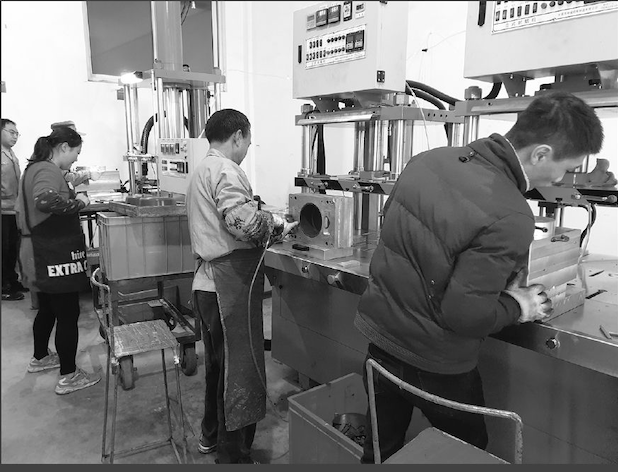 Research and Development
Meet Our Experts
Beautiful. Built to last. 3 coats of ceramic coating fused into the external body. Extremely resistant to rusting and chipping.
Fusing Technology
Baked in 800°C 1500°F
Baked in extreme heat, it creates a super strong, smooth ceramic coating all over. Rest assured for oven-safety up to 800°C 1500°F.
The coating inside and out will lasts the lifetime, resistant to rust, stain and chip.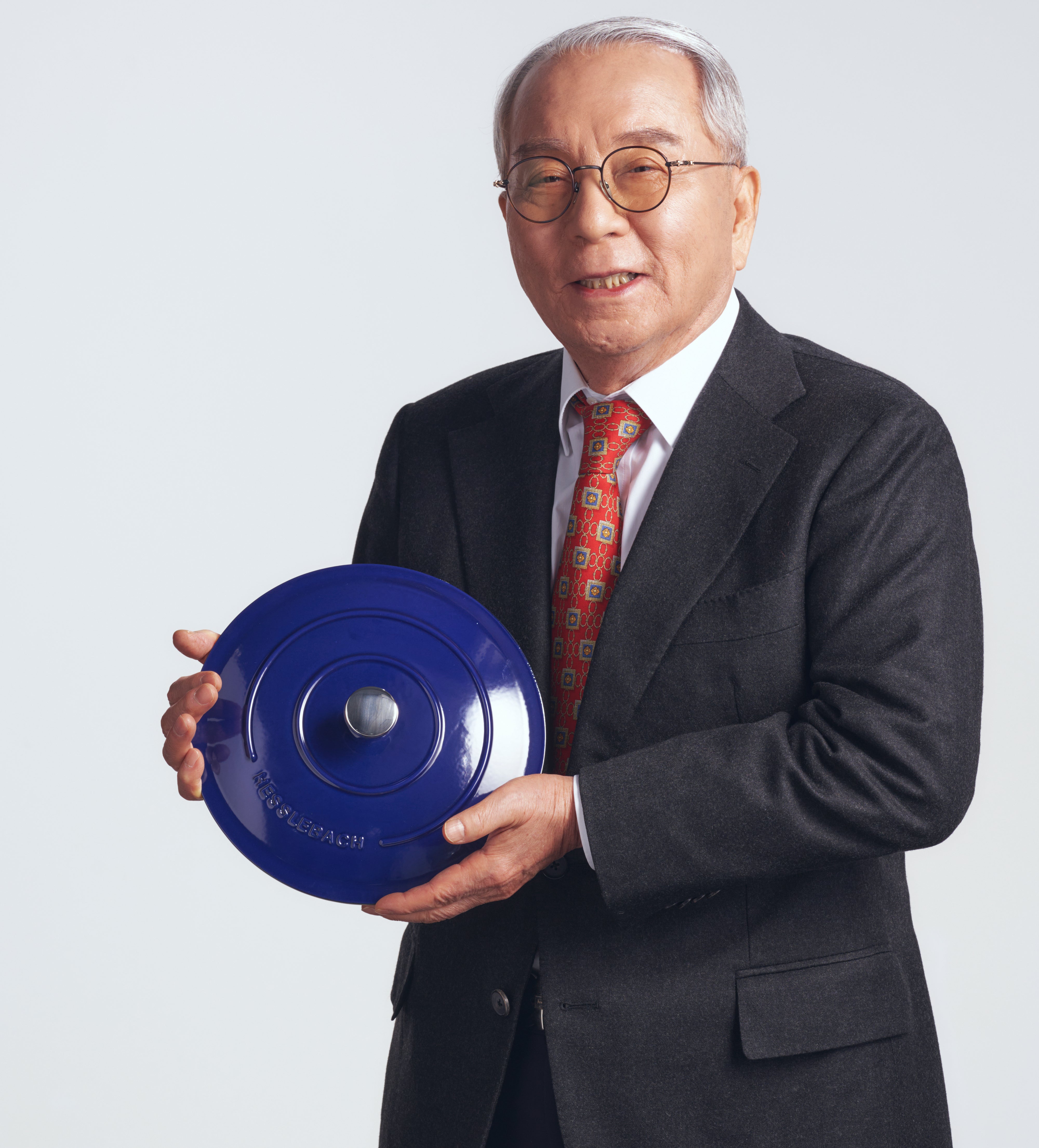 Ultrasonic Cleaning
Ready out of box
Ultrasonic cleaning uses high-frequency, high-intensity sound waves in a liquid to facilitate or enhance the removal of unwanted contaminants from surfaces submerged in an ultrasonically activated liquid. So you can start cooking right away. Peace-of-mind there.