Subscribe with email to receive Additional 30% code that you can combine with the
Black Friday Sale!
hesslebach's puratech™ construction
PuraSteel™: The Safer, Stronger Choice
The safer, stronger stainless steel that heats brilliantly without harmful materials.
Artisan Touch & Ultra-Clean Technology
Artisan-crafted and ultrasonically cleaned for peak purity from the start.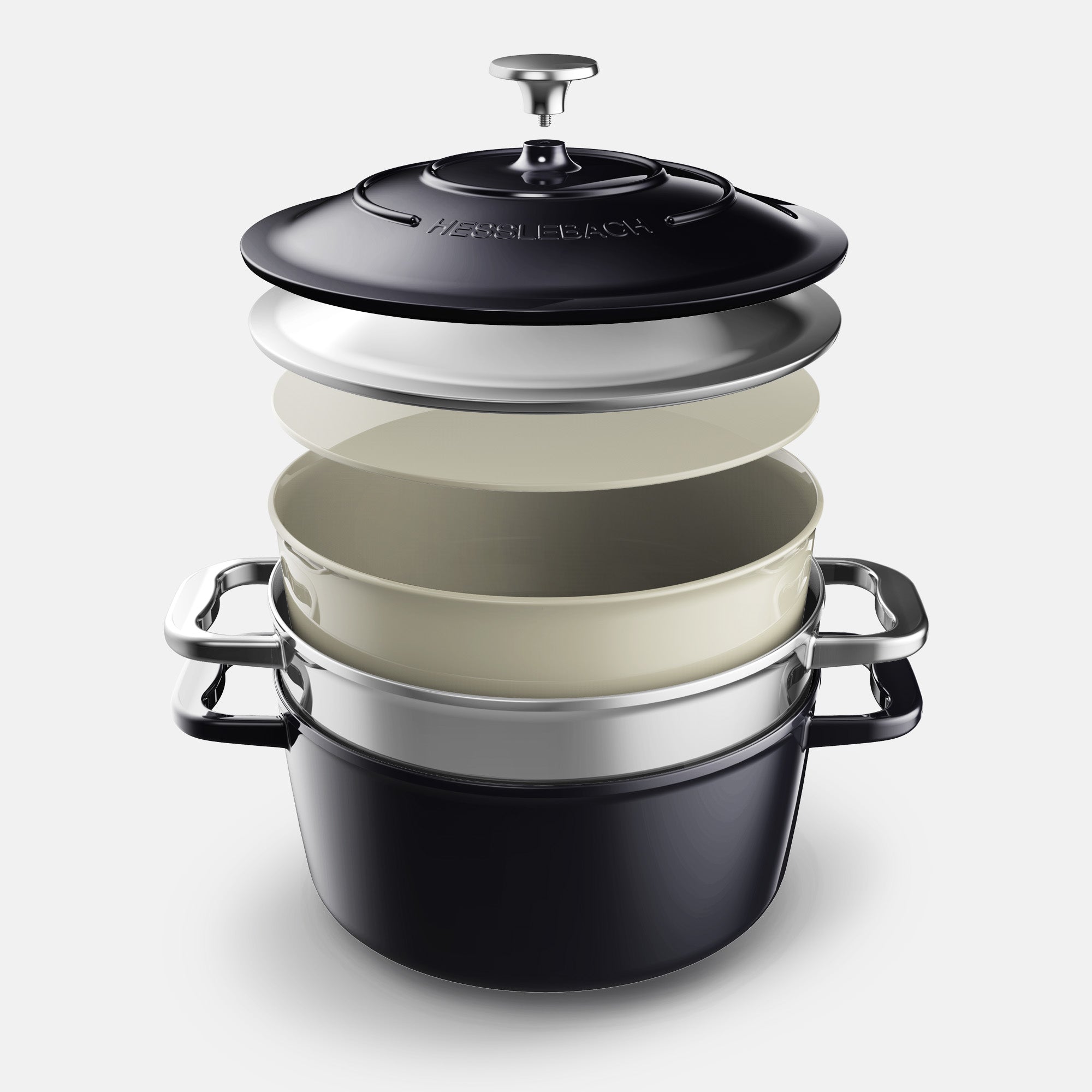 PuraCotta™: The Safe Coating
A mineral shield for pure, safe, tasty food.
Triple-fused for a strong, safe, and enduring cookware shield.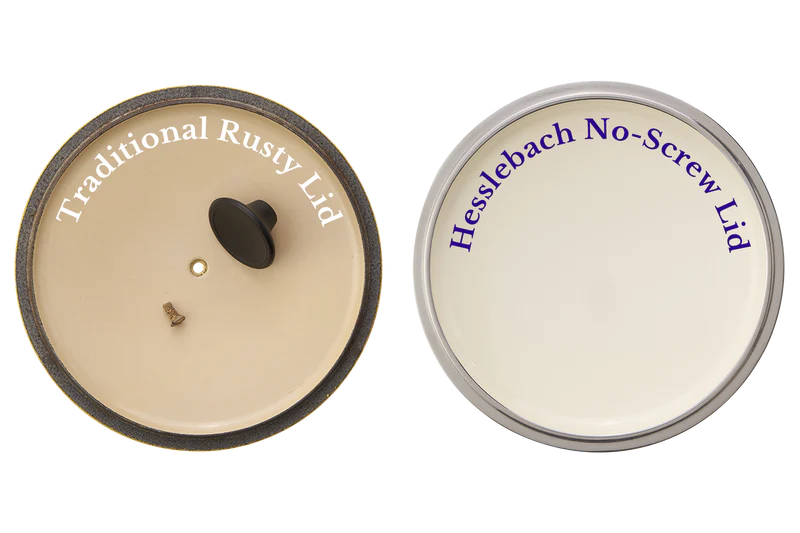 The screw free design eliminates the risk of rust and food entrapment, offering you a safer and cleaner cooking experience. Also, making the cleaning process much easier!
The iconic PuraSteel™ rims prevents chipping and rust that makes Hesslebach an ideal cookware for strength. Adding on, the PuraSteel™ rims create an air-tight like environment for the food.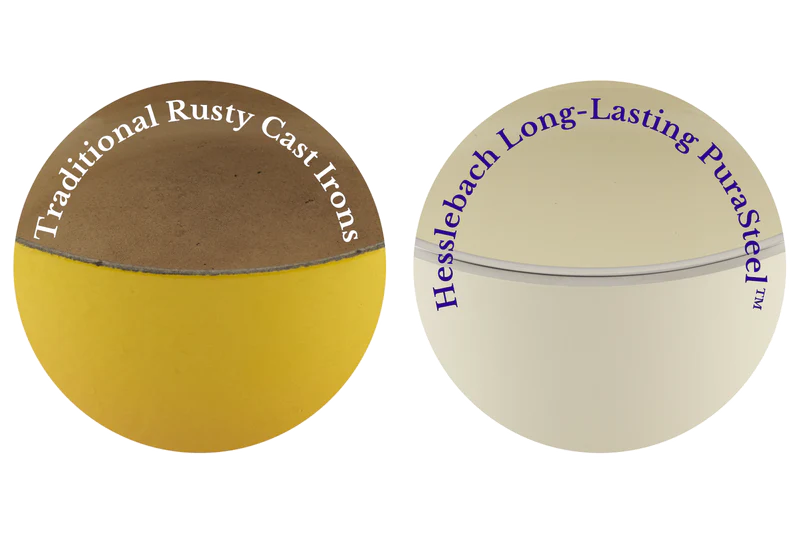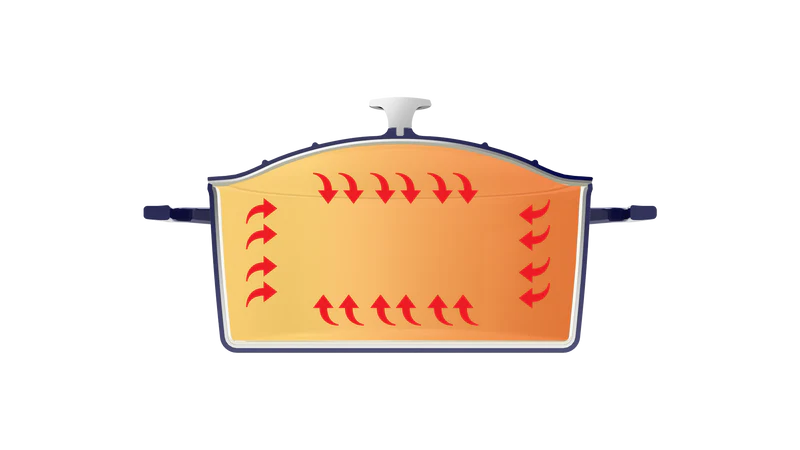 Superior Temperature Control
The PuraSteel™ body provides the ultimate heating conductivity allowing even heat distribution with no hot spots, faster heating for efficient time saving, and longer heat retention to keep your meals hot.
Complete Moisture Control
The air-tight like environment creates a perfect moisture entrapment to make your food more flavorful. Perfect for simmering, basting, and slow cooking.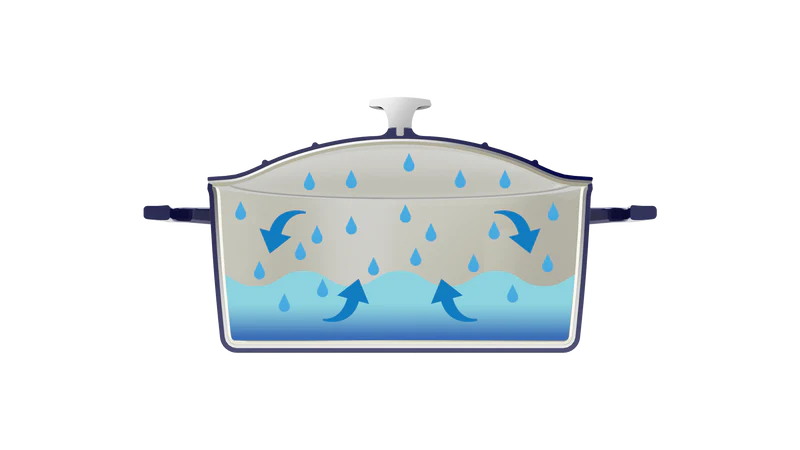 What Our Customers Are Saying
Our customer advocates are standing by 24/7 to support you via email.