Compatible With All Heat Sources (Including Induction)
PuraSteel™ (Stainless Steel)
PuraCotta™ (Mineral Coating)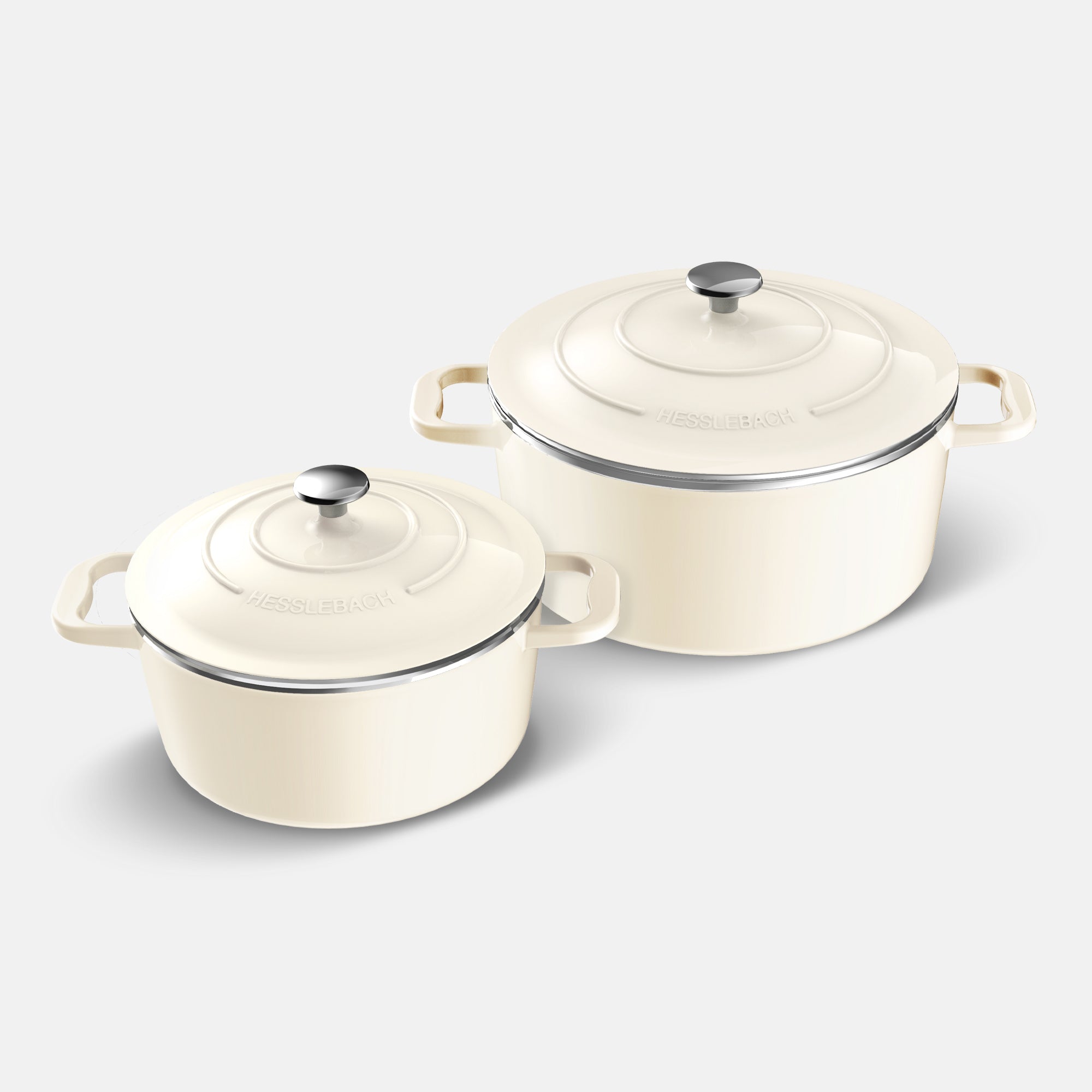 Free shipping on all orders in the continental US.
All orders will be dispatched from our warehouse in California within 2 business days. In peak periods please allow up to 6 business days for dispatch.

For questions and problems, you can always
get in touch with our support desk, so we can get you back, up and running. E-mail us at support@hesslebach.com
Hesslebach's PuraTech™ Construction
Core body made with non-toxic stainless steel that provide state-of-the-art performance and durability. An improvement of the 18/10, our innovative stainless steel conducts exceptional heat without the addition of copper and other materials that may be harmful.
Precision Casting/Ultrasonic cleansing
From molding materials to casting the body of the product, it passes through the hands of our artisans every step of the way. Finishing it with the ultrasonic nano cleansing, the product is ensured to be clean to use with a simple rinse of water.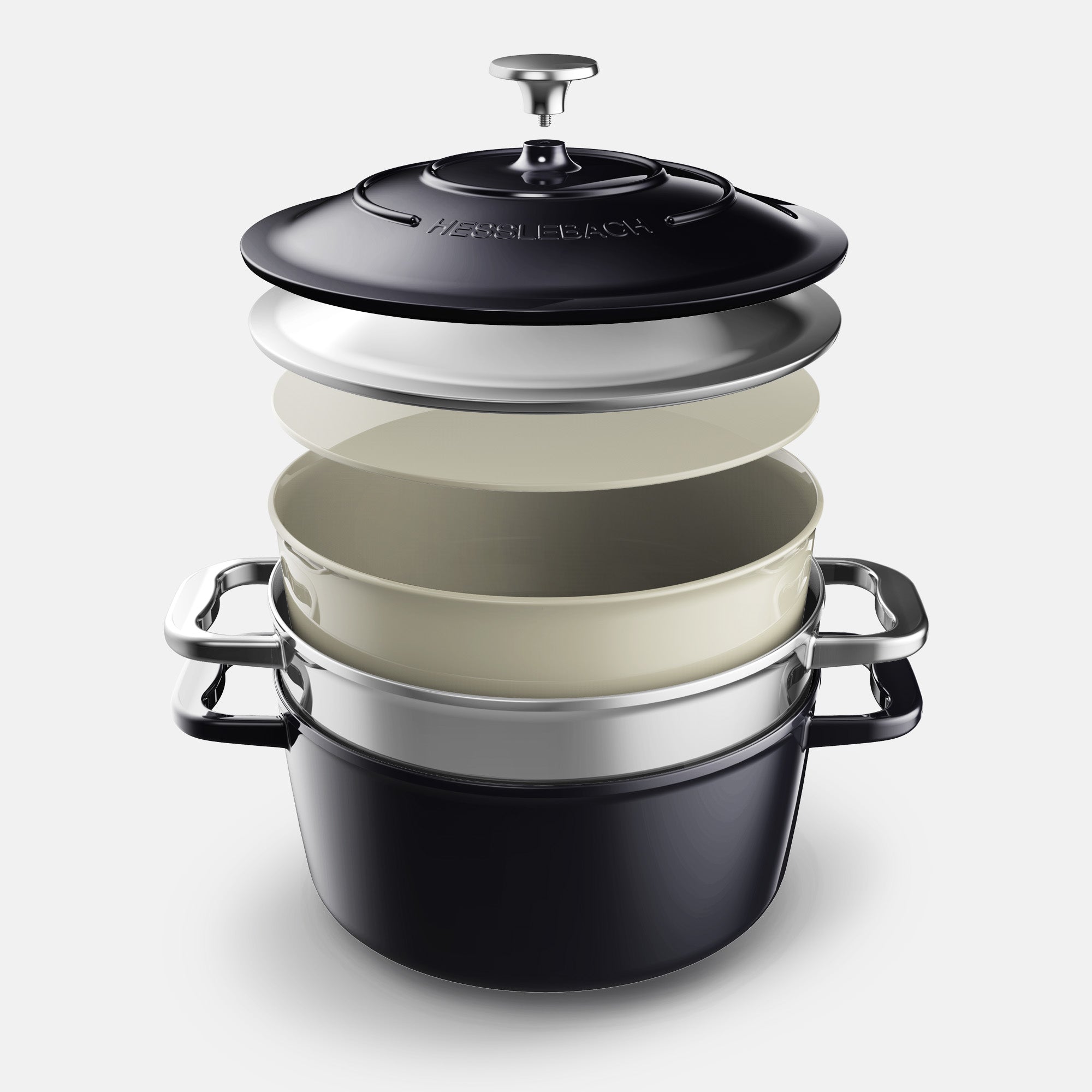 Interior/exterior are fused with our 100% ceramic coating that protects from harmful particles while providing superior performance. Coatings made with minerals, it is one of the safest innovations we have created.
Triple-layered Brilliance
Created for safety, the PuraCotta™ coating is fused under high intensity heat 3 separate times which eliminates unwanted particles and a triple layer armor creating durability and safety.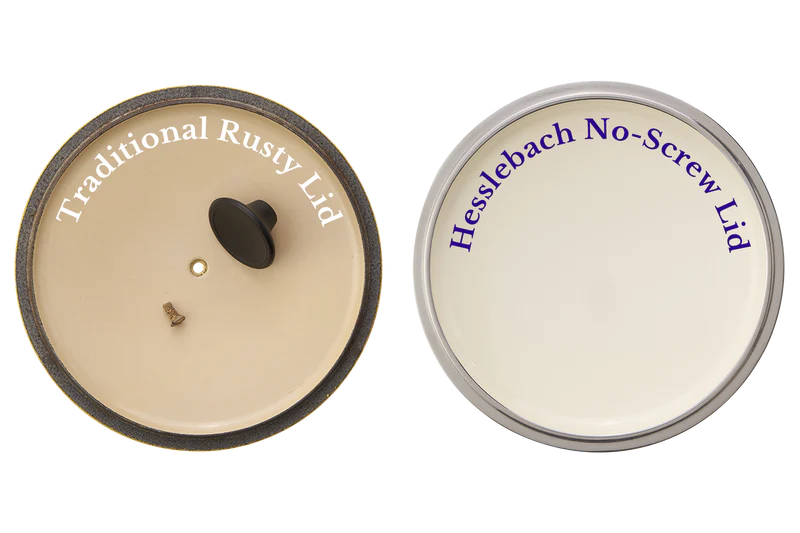 The screw free design eliminates the risk of rust and food entrapment, offering you a safer and cleaner cooking experience. Also, making the cleaning process much easier!
The iconic PuraSteel™ rims prevents chipping and rust that makes Hesslebach an ideal cookware for strength. Adding on, the PuraSteel™ rims create an air-tight like environment for the food.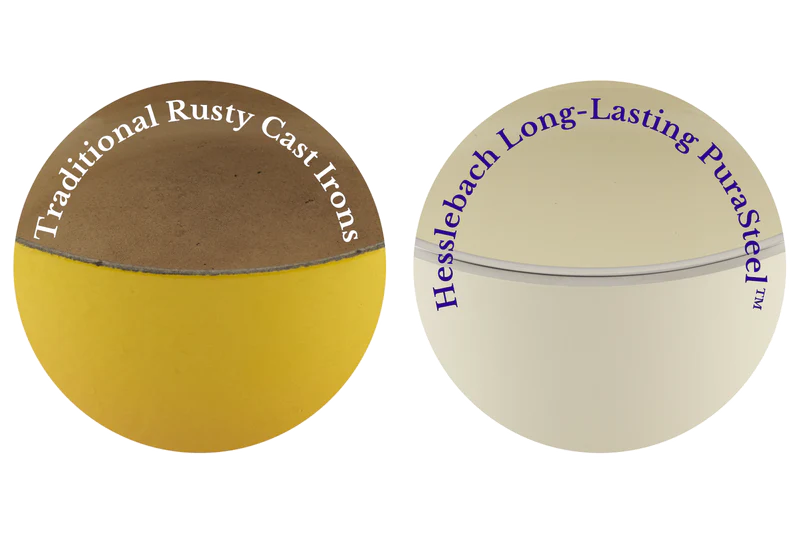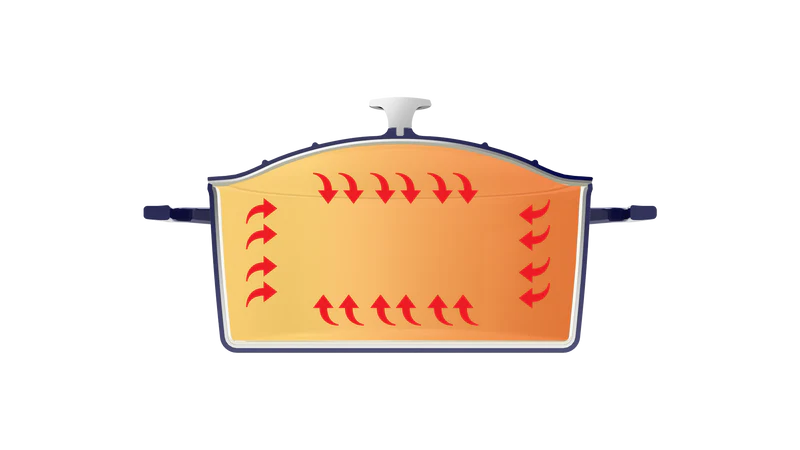 Superior Temperature Control
The PuraSteel™ body provides the ultimate heating conductivity allowing even heat distribution with no hot spots, faster heating for efficient time saving, and longer heat retention to keep your meals hot.
Complete Moisture Control
The air-tight like environment creates a perfect moisture entrapment to make your food more flavorful. Perfect for simmering, basting, and slow cooking.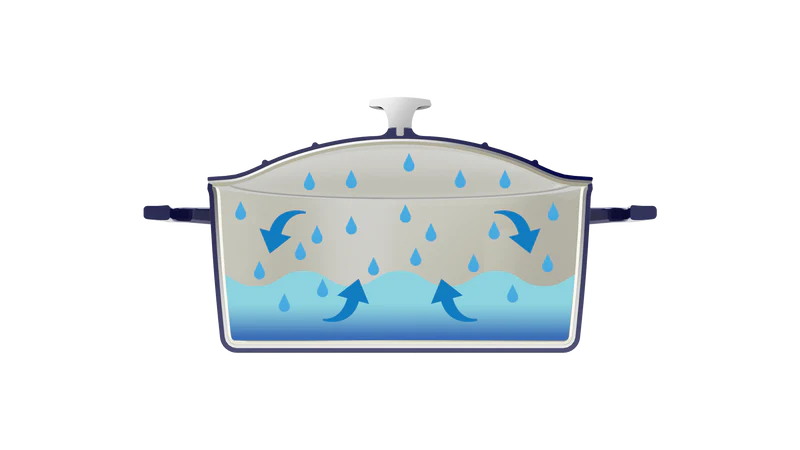 EASY TO USE, SAFEST COOKWARE IN THE MARKET
Copyright © 2023 GemPages. All Rights Reserved.