Hesslebach vs. the Rest
We Fixed Two Common Problems of Traditional Dutch Ovens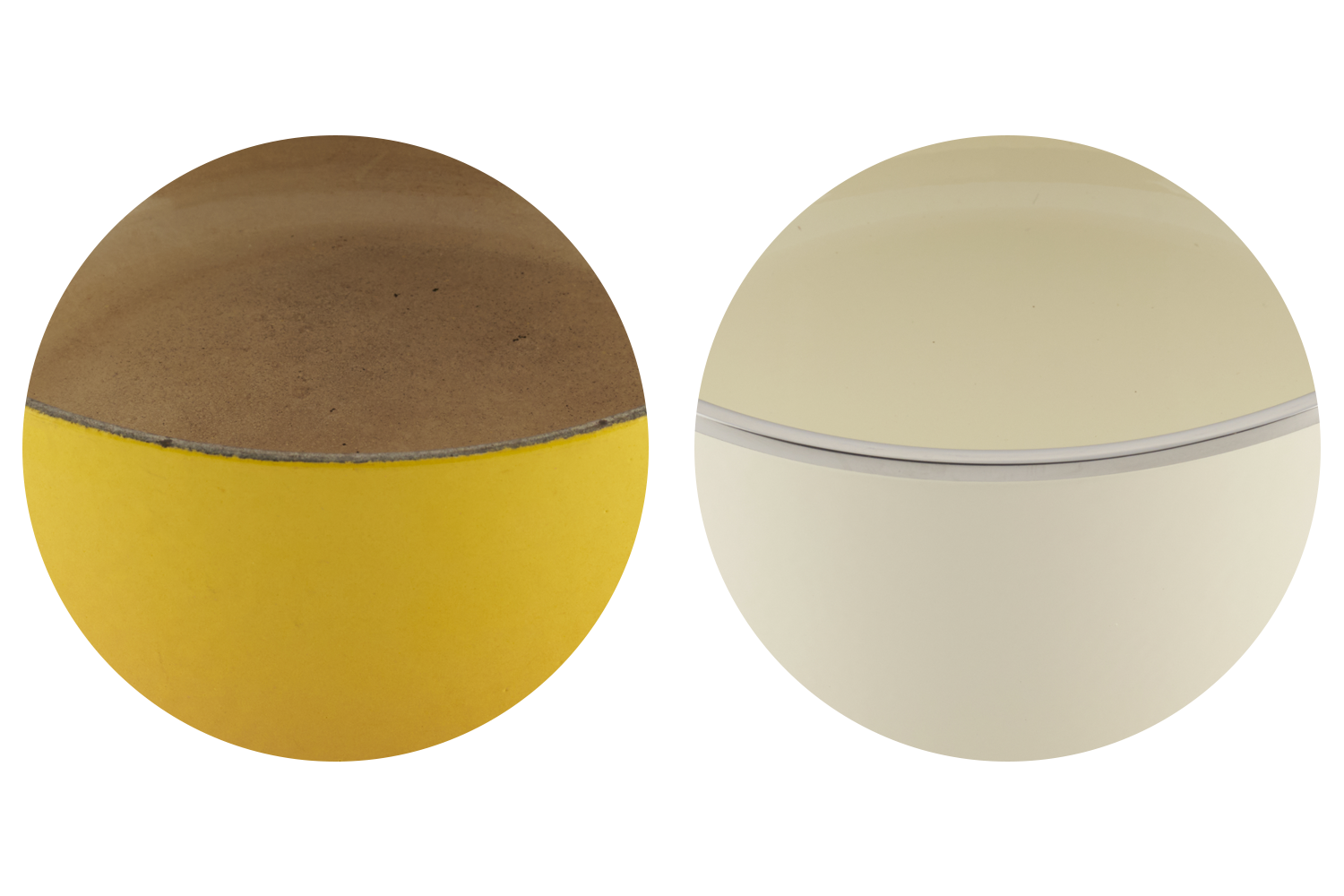 No Rust
Rust is a common enemy of traditional Dutch ovens, affecting both the aesthetics and safety of your cookware. Hesslebach's PuraSteel™ technology ensures a rust-free lifetime, promising purity in every meal.
Discover PuraSteel™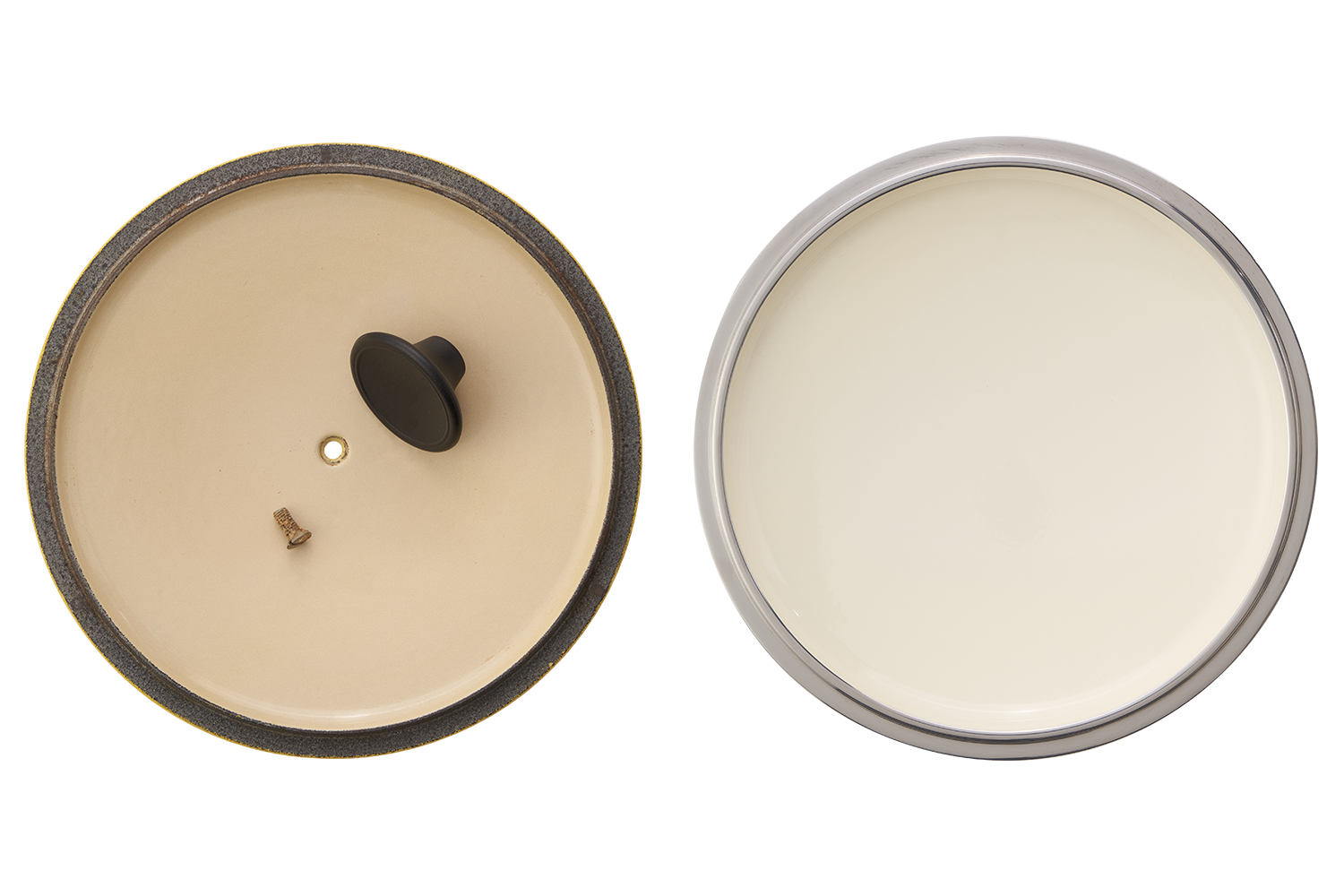 No Screws
Screws in conventional Dutch ovens can trap food residues, becoming a hotspot for bacteria. Hesslebach says no to screws, championing a seamless design that is easy to clean and safe for your family's health.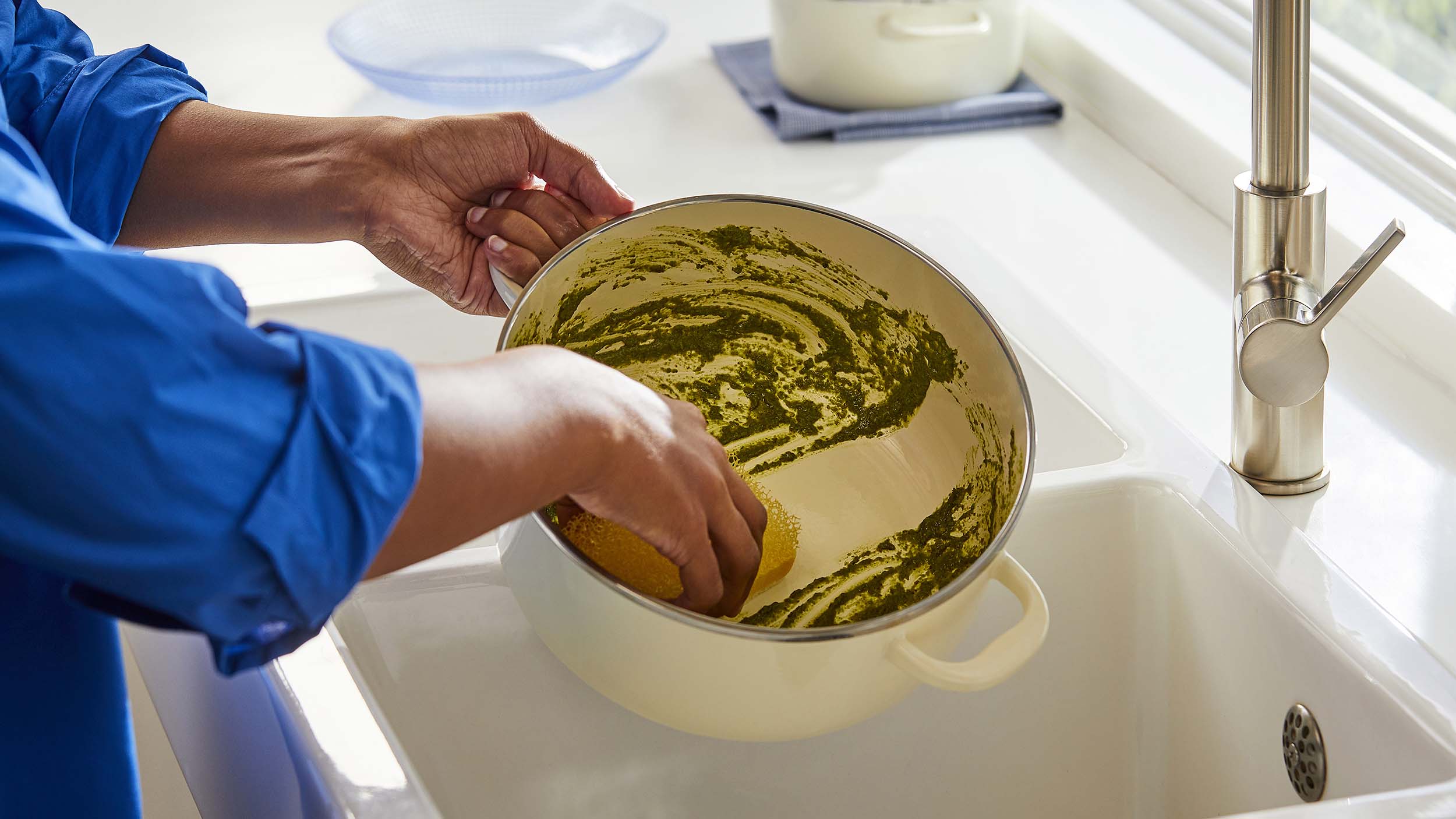 No Seasoning
Say goodbye to the tedious and time-consuming task of seasoning your Dutch oven. Hesslebach's design requires no seasoning, offering a hassle-free experience
Discover PuraCotta™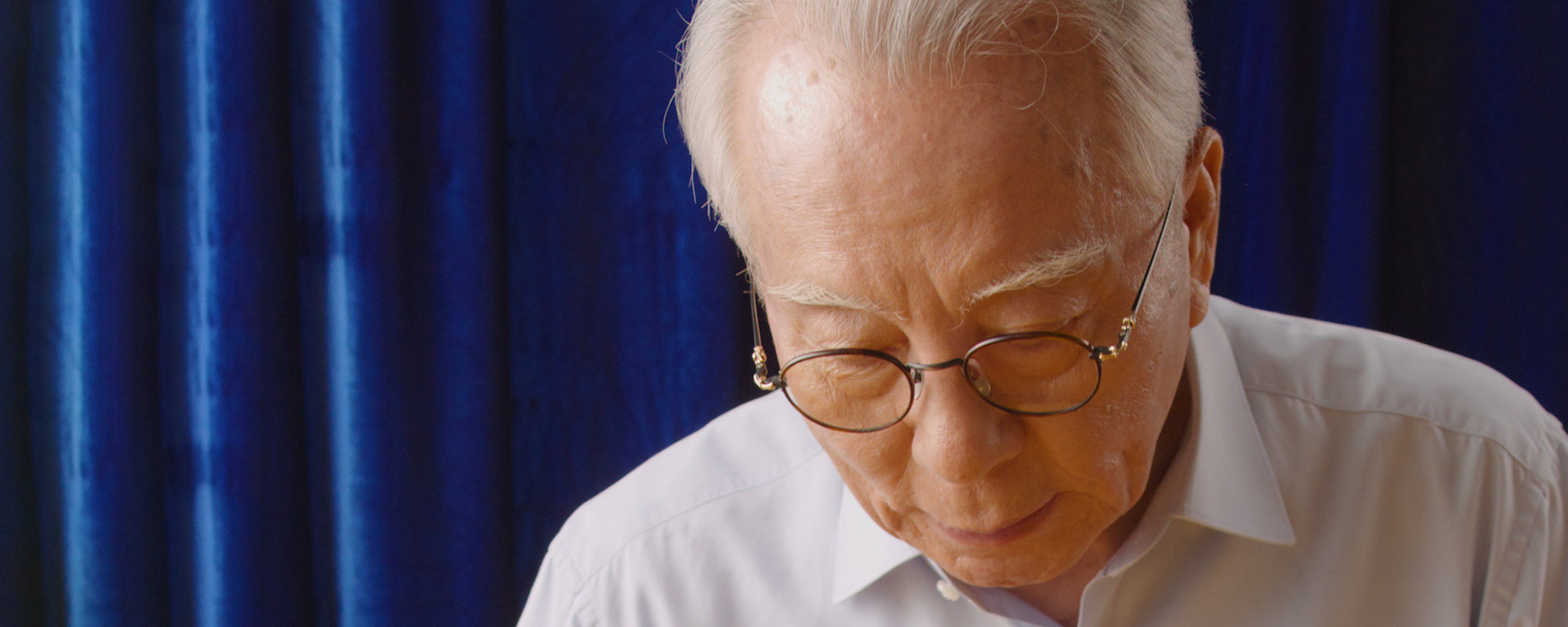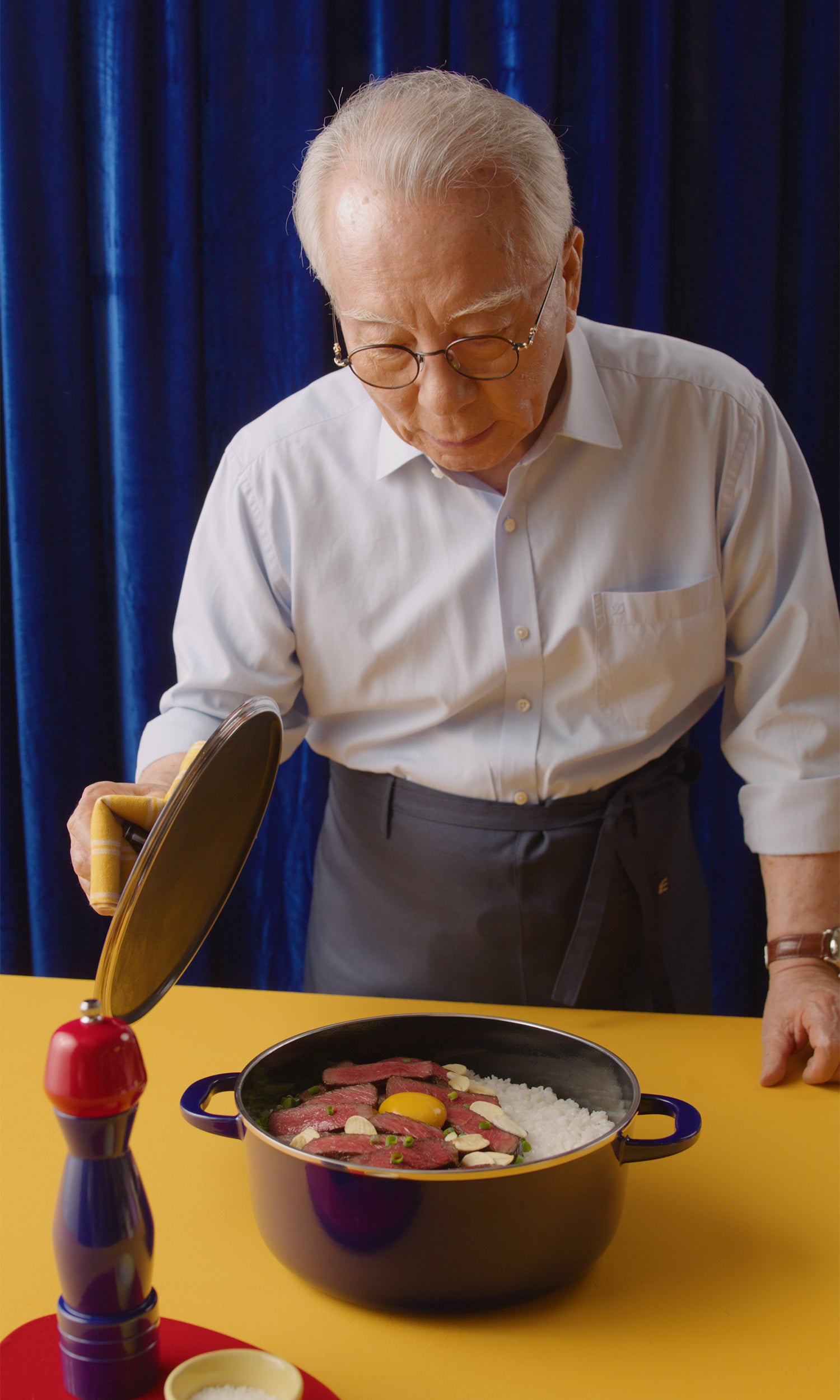 Why I Made Hesslebach
"Hi, my name is HK Kim. I made Hesslebach because I wanted to give my family the safest and healthiest cooking experience. Discover the full story behind the creation of the world's most premium cookware."
Read More...