PuraTech™
At the heart of Hesslebach lies PuraSteel™ and PuraCotta™, our groundbreaking advancements that redefine cookware standards.
For decades the cookware industry lacked innovation,
What is PuraTech™?
Puratech™ is the modern solution to a healthy and safe cookware in the 21st century. It is the combination of passion and hard work that allowed experts to create PuraSteel™, PuraCotta™, and the process of PRECISION CASTING. These modern day state of the art solutions are a result of many years of research and experimentation by renown experts to provide you with the SAFEST, the HEALTHIEST, and the MOST DURABLE cookware for your future.
Safety
With PuraTech™, bid farewell to toxins and welcome a new era of health-conscious cooking. Every meal, every bite, guaranteed safe.
Durability
PuraSteel™ and PuraCotta™ come together to offer a cookware lifespan like no other. Built to last, built to impress.
Performance
Experience consistent, even heating and a natural non-stick surface, ensuring every dish is a culinary masterpiece. PuraTech™ redefines excellence in the kitchen.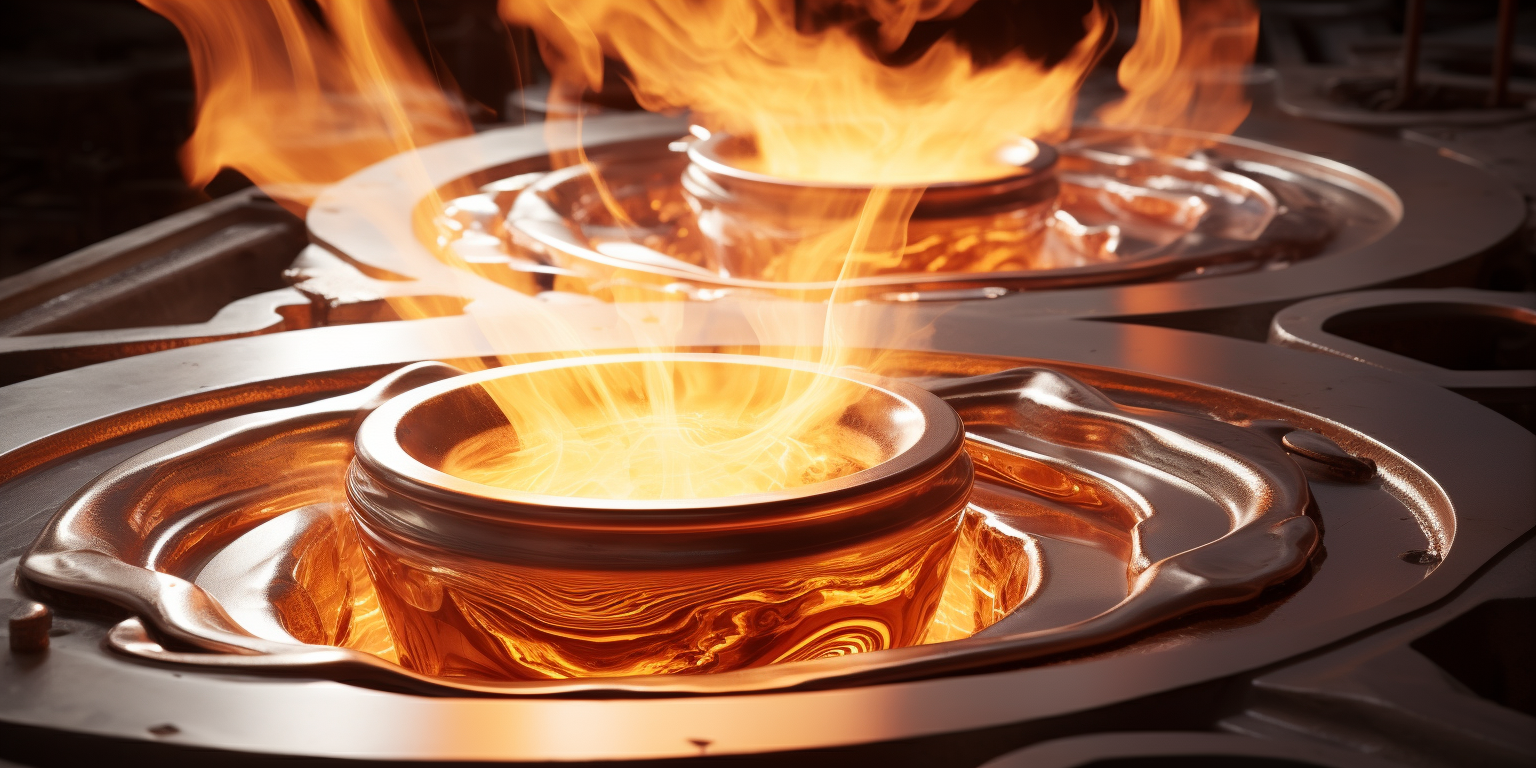 PuraSteel™
Introducing PuraSteel™, the cornerstone of Hesslebach's PuraTech™ suite. Engineered for unmatched durability, PuraSteel™ combines the heat retention of cast iron with the rust-free resilience of stainless steel—all while being non-toxic. Cook with complete confidence, savoring meals that are as safe as they are scrumptious.
Find out more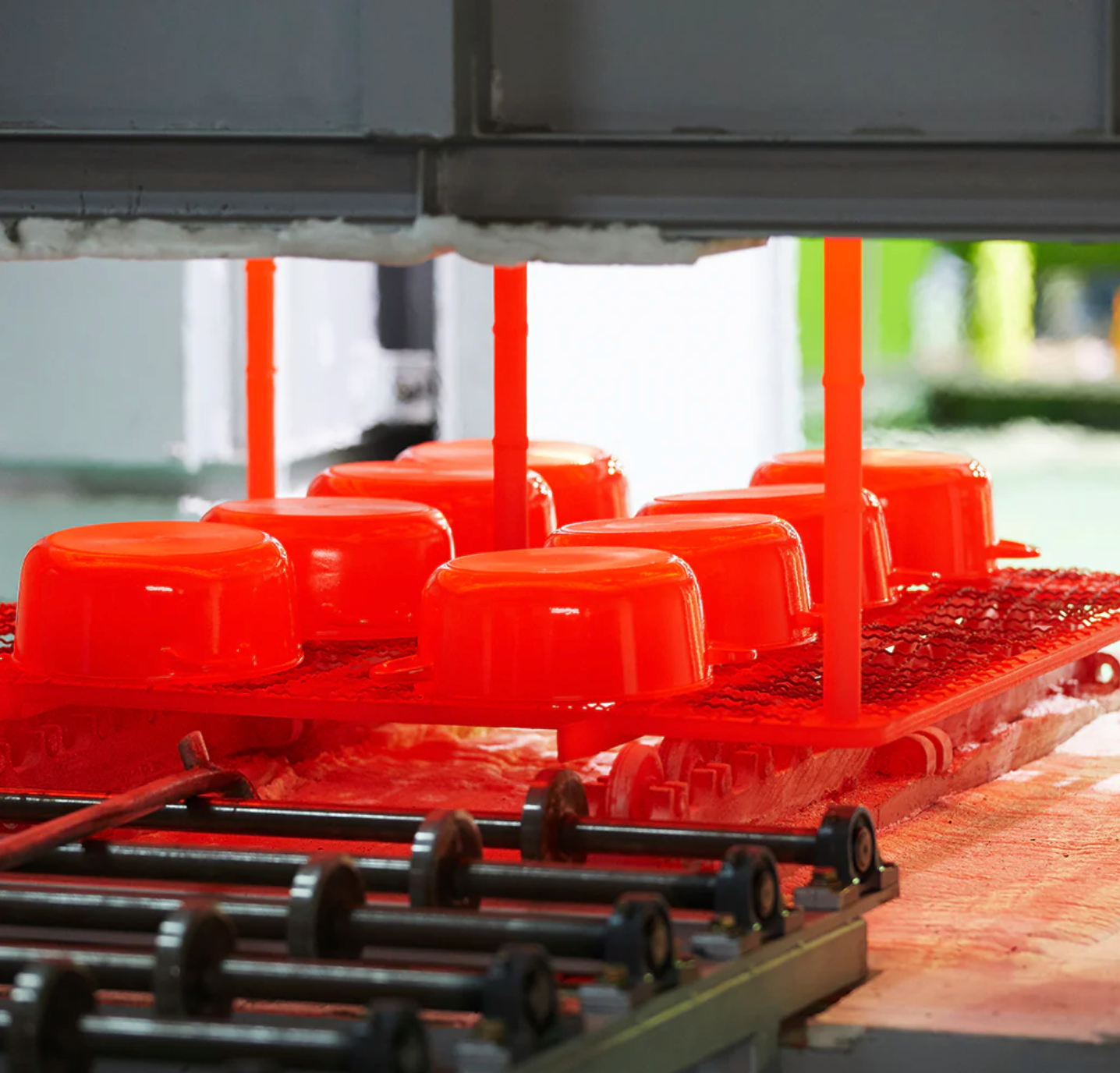 PuraCotta™
Experience the magic of PuraCotta™, Hesslebach's signature ceramic coating. As part of our PuraTech™ innovation, PuraCotta™ offers a non-toxic, non-stick surface that enhances the flavor of your food. Elevate your culinary creations while enjoying the peace of mind that comes with safe, easy-to-clean cookware.
Find out more
PURA
Ensuring Pure Food and Safeguarding Your Health
Melding / Casting
Expertise meets artistry as our craftsmen meticulously meld PuraSteel™, infusing it with their knowledge and passion. Feel the tangible dedication as they cast this into each product, creating cookware that's not just a tool, but a culinary partner designed exclusively for you."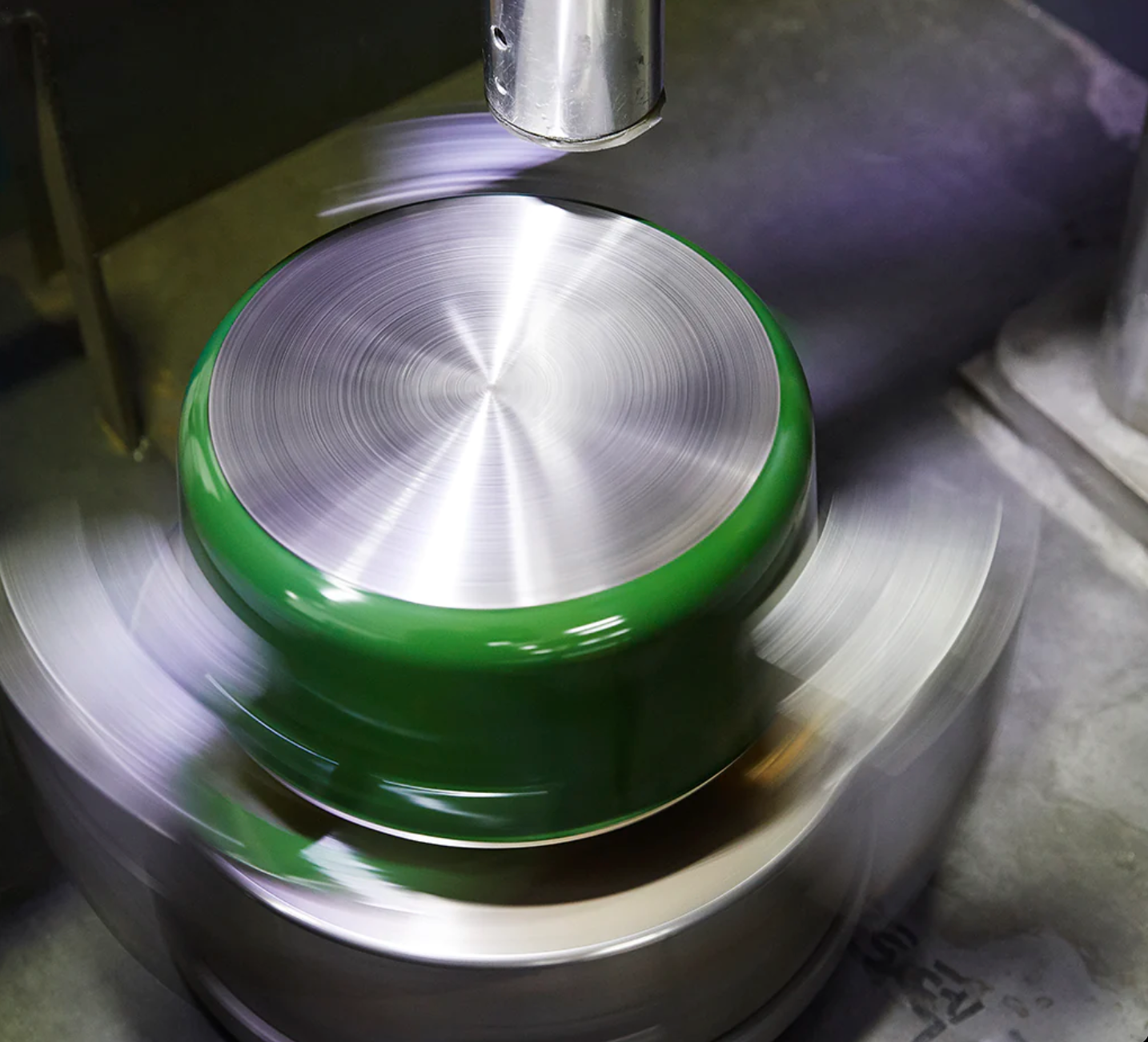 Precision Casting
A meticulous process that defines the Hesslebach difference. From double polishing to three high-temperature firings, and two ultrasonic cleansing, every step is a testament to our dedication.
Fusion
Witness the evolution as PuraCotta™ fuses seamlessly into every inch of our cookware, surpassing mere surface coating. This fusion of innovation and craftsmanship redefines culinary excellence, promising a cooking experience that's pure, safe, and unmatched in every way
Ultrasonic Cleansing
To ensure the highest standard of cleanliness, Hesslebach products are cleansed through state-of-the-art nano ultrasonic wave technology instead of chemicals, which leaves no room for impurities.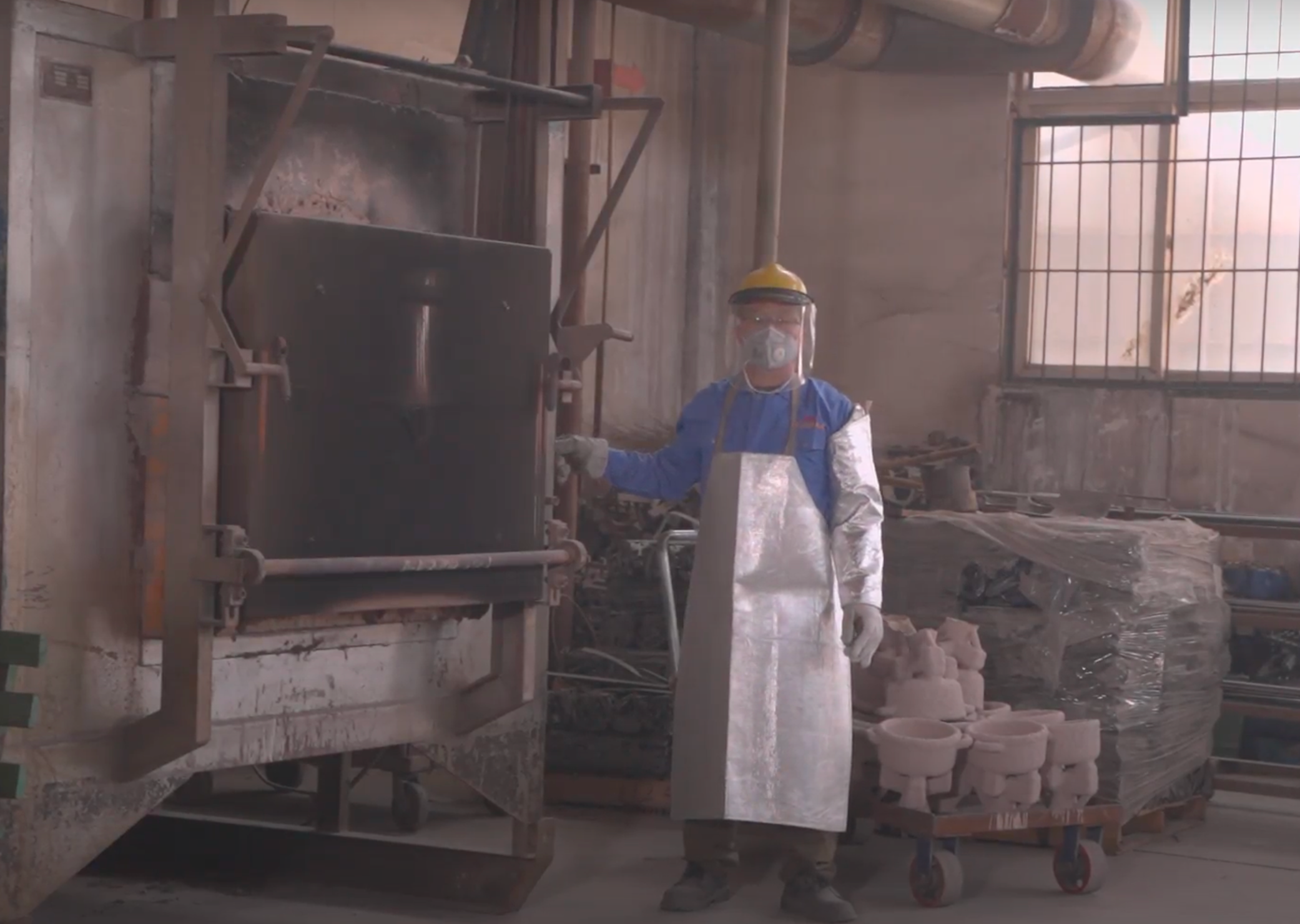 Meet our Artisans
Journey back to the 1960s, a time of innovation and craftsmanship. It was then that our artisans began their illustrious careers, dedicating themselves to the art of cookware creation. With decades of experience under their belts, they've witnessed the evolution of cookware design and have been instrumental in shaping Hesslebach's legacy. Every curve, every polish, every finish is a testament to their skill and passion. As you explore the world of Hesslebach, take a moment to appreciate the hands that have molded your cookware to perfection. These are the hands of our artisans, the heart and soul of Hesslebach.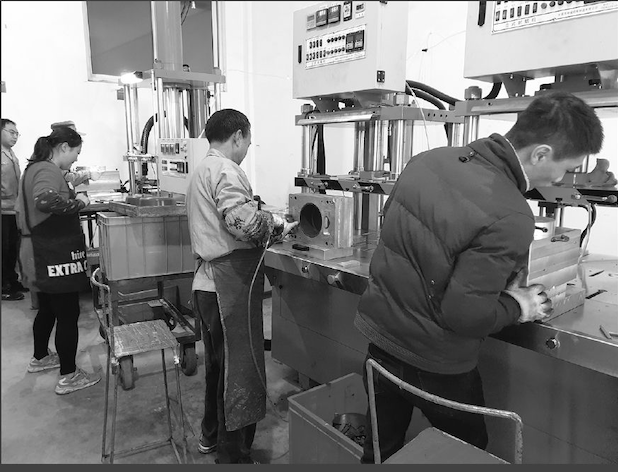 Research and Development
Meet Our Experts
Dive into the heart of Hesslebach, where innovation meets tradition. Our experts have been the driving force behind our brand's evolution. With a deep-rooted commitment to research and development, they've tirelessly worked to redefine the boundaries of cookware technology. From the conception of PuraSteel™ and PuraCotta™ to the meticulous design of each product, their expertise ensures that Hesslebach remains at the forefront of culinary innovation. As you embrace the Hesslebach experience, know that behind every piece lies the dedication, passion, and unparalleled expertise of our seasoned professionals. Welcome to the world of Hesslebach, crafted by the best in the business.
Fusing Technology
Baked in 800°C 1500°F
Baked in extreme heat, it creates a super strong, smooth ceramic coating all over. Rest assured for oven-safety up to 800°C 1500°F.
The coating inside and out will lasts the lifetime, resistant to rust, stain and chip.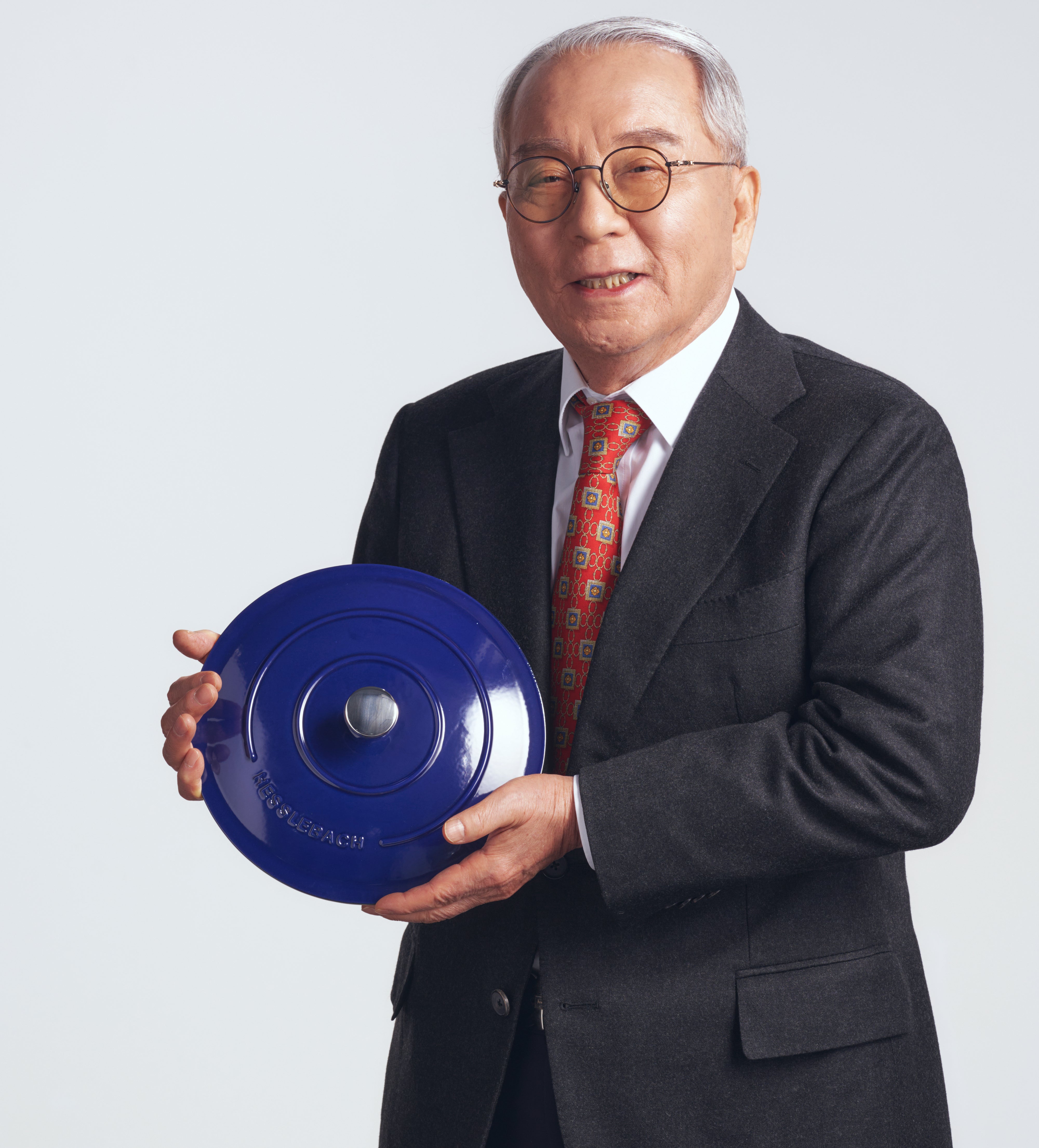 Ultrasonic Cleaning
Ready out of box
Ultrasonic cleaning uses high-frequency, high-intensity sound waves in a liquid to facilitate or enhance the removal of unwanted contaminants from surfaces submerged in an ultrasonically activated liquid. So you can start cooking right away. Peace-of-mind there.
Let customers speak for us
About
Featured content
Organize content into multiple columns to share useful information to your customers about your products, values...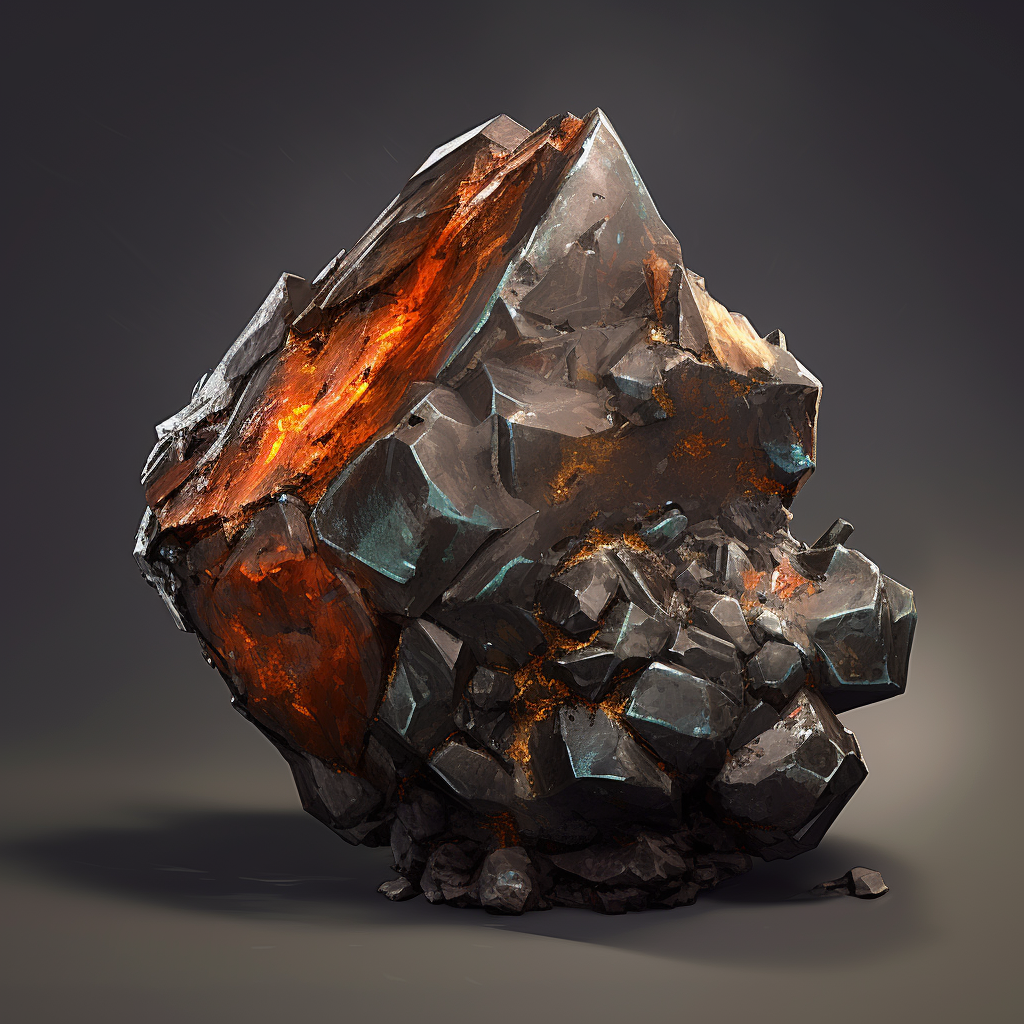 Column title
Pair text with an image to focus on your chosen product, collection, or blog post. Add details on availability, style, or even provide a review.